Using digital for product education & sales growth
Unichi proposed a unique challenge to us where, like most supplement products, require a degree of education to consumers to understand the health benefits of their products. They wanted to engage a digital partner to help them deliver this through interactive digital tools and creative marketing.
Our Approach
Driving awareness and sales using microsites and influencers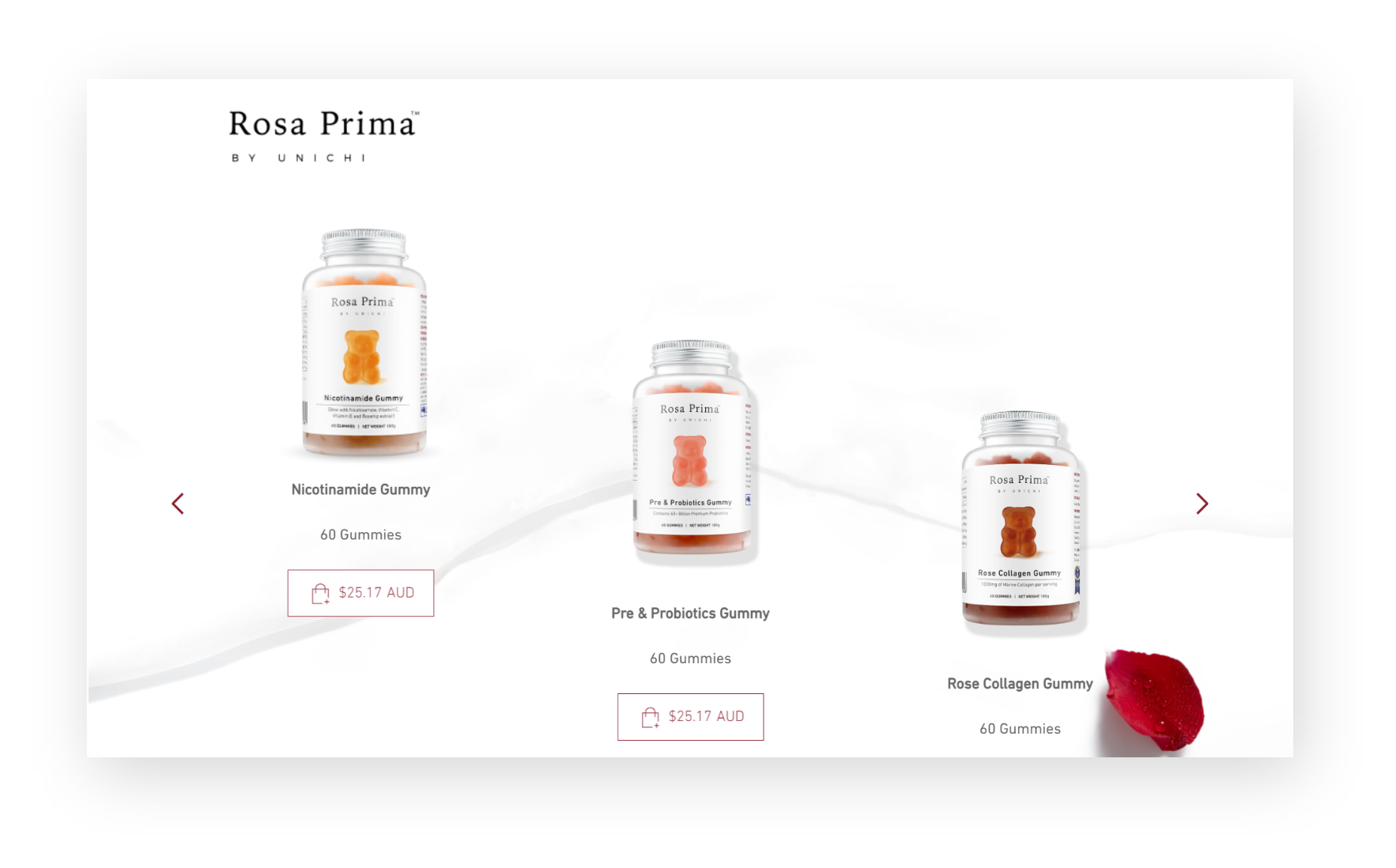 Whitetower developed a series of different microsites that match the brand of the new product line Unichi was bringing out for the season. Each microsite developed contained different functionality and was integrated with Unichi's main eCommerce store as well.
The use of the microsites helped improve Google SEO ranking and worked as a promotional tool to allow Unichi to define and segment customers for their marketing campaigns.
Setting up Unichi with the marketing essentials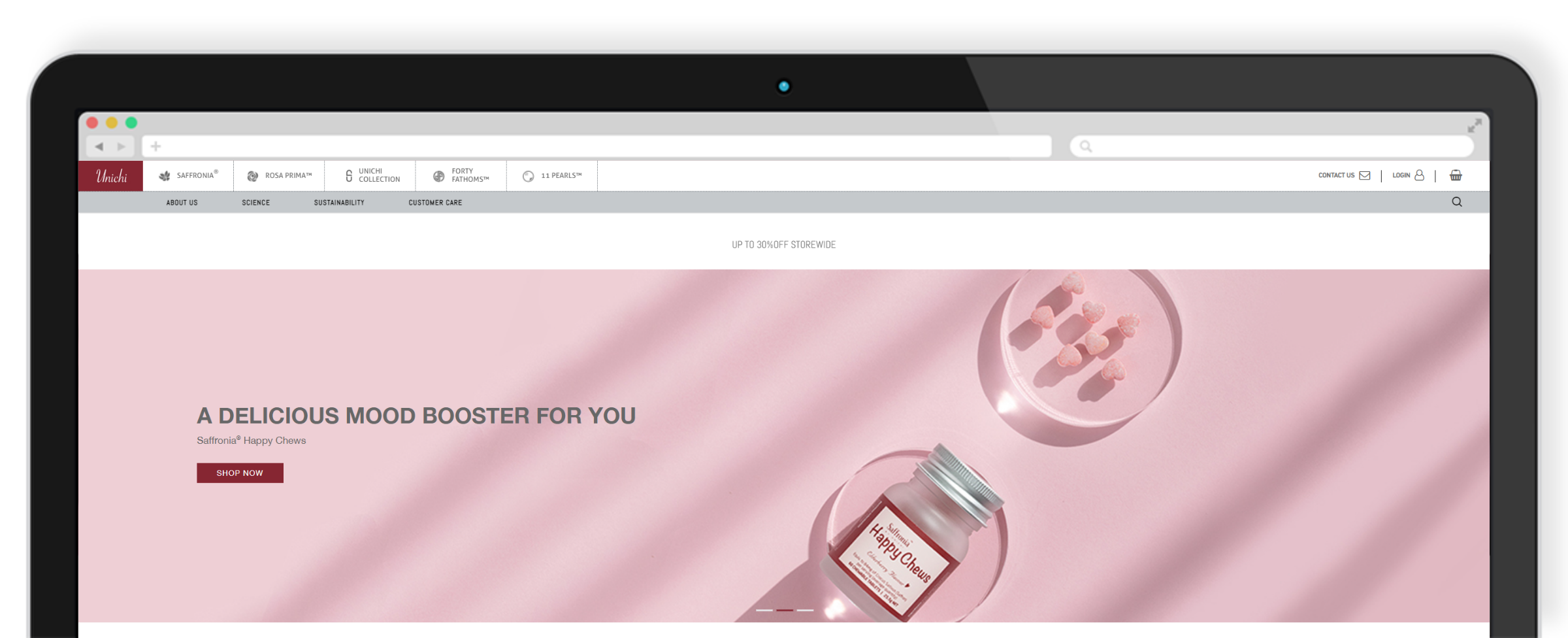 Since conception and launch of the Unichi brand – Unichi focused their business primarily on selling direct to retailers and overseas exporters. Seeing the success of other companies such as Nature's Way, Blackmoores and Nature's Care in a similar sector, they wanted to capitalise on the same business model.
Later, with the change in export laws they realised that they needed to change strategy and required further assistance with setting up the essentials for digital marketing. Unichi engaged Whitetower again and requested we conduct an audit and implement changes to help them with their efforts in digital marketing.
Over the next couple of months, we setup the following for Unichi:
Email marketing and email workflow automation
Event & Goal tracking via Google Analytics
Developed Product Feeds to help them leverage the customers and sell in both Amazon & eBay marketplaces
Finding the right product for the right channel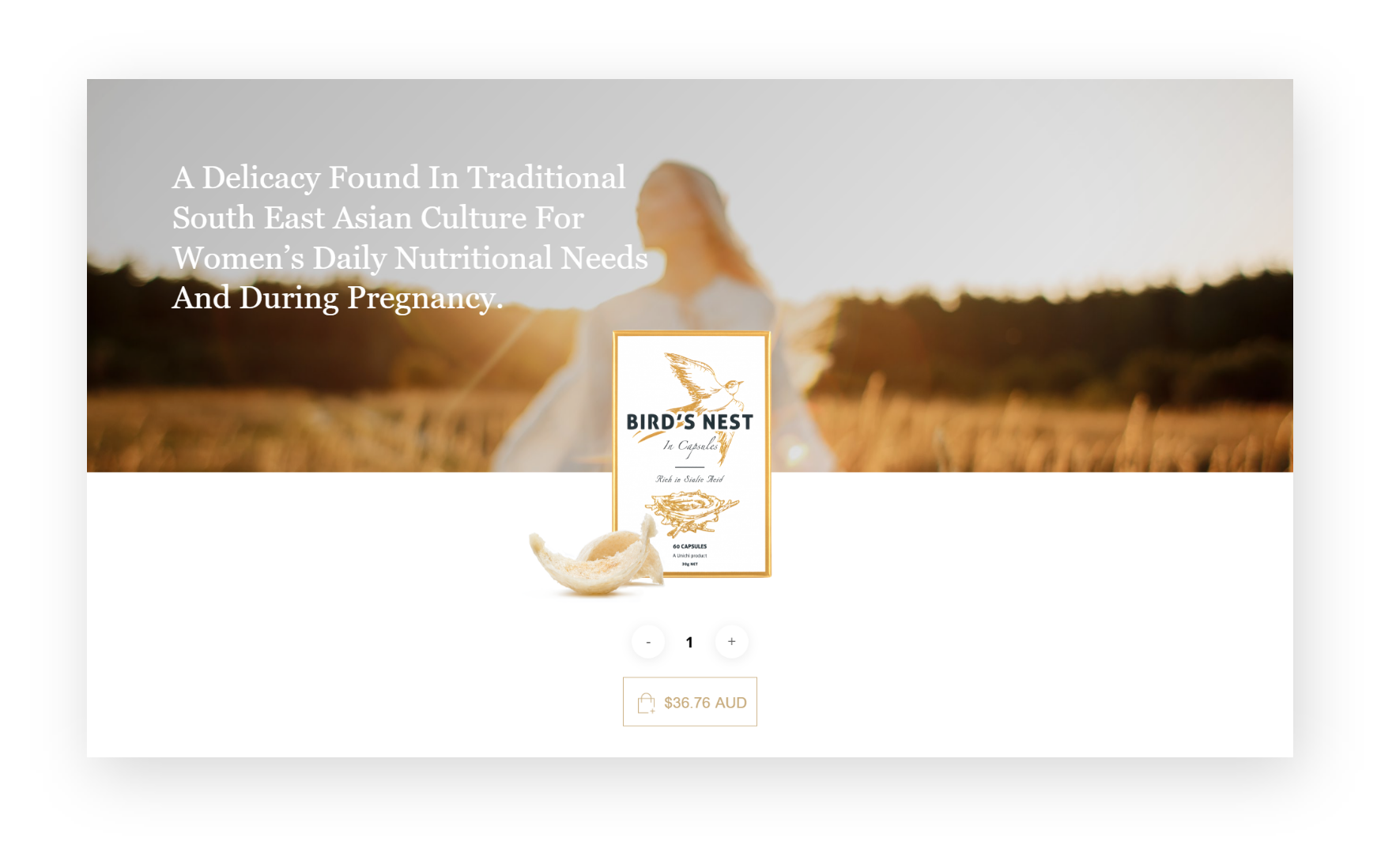 Increase in Social Media Followers
Provided with a small media budget, Unichi requested that Whitetower support their efforts in improving their sales in all their product lines using any possible online marketing methods we could think of.
Whitetower took on this challenge and developed an omni-channel approach combining less popular and under utilised platforms like Pinterest, Little Red Book, WeChat, YouTube and TikTok to deliver a brand awareness campaign for each of their product lines.
Over the next couple of years, Unichi increased their media spend as they continued to see amazing results with our strategy. This resulted in:
800% growth in media spend budget
Averaged 600% return on ad-spend in some channels for particular products
Improved visibility of Unichi and organic marketing (eg. Youtube product reviews)
The Results
A wide range of products & a wide variety of success stories
Our use of unconventional channels and untraditional digital marketing tatics allowed us to trial, test and build out a successful strategy that saw Unichi grow and expand their product line over the course of four years.
Due to their tremendous growth, they are now stocked in all of the largest pharmacies in Australia, selling direct to consumer through their online store, Amazon and eBay marketplaces and are now manufacturing and selling millions of products each month.
Contact Us
Our objective is straightforward: we are dedicated to assisting businesses to thrive, and we offer measurable results that influence the bottom line.
"Whitetower provides more than just a solution. Its consultants provides our organisation with strategic thinking for all our digital challenges, based on our own particular needs. The team works hand-in-hand with our own internal team, and we can always rely on them to offer insights that are relevant when we need them."

Andrew Duckmanton

General Manager of Digital Acquisitions, Lottoland
Enquire Now
Start a conversation with us today - we'd love to hear about your next project!