Make your brochures, reports & infographics fun and easy to read!
Any form of information can become a lead magnet with the right presentation. Our team will help you build professional reports and infographics to transform even the most mundane information into useful professional resources.
Whether it's traditional media like printed brochures or booklets over to digital PDFs for quarterly reports, presentations or lead magnets such as infographics – we understand the importance of brand consistency. That's why we will create designs that are consistent with your brand's look and feel and tone of voice.
Our Reports & Infographic Services
From annual reports to industry statistics, no information is too dull to turn into a visual piece of content. Our expert team has transformed a multitude of information into visually-appealing, successful lead magnets and printed pamphlets, flyers and many others.
Print Design
While we live in a digital age, it's hard to get away from traditional print, especially when it's as important as a quarterly financial report or a "take home" brochure to leave with a potential client. With a team that has experience originating from traditional print, this allows us to be able to convert any existing design into a print-friendly version.
Lead Magnets
Creating engaging visual displays is about more than just aesthetics, you can use the reports and infographics we design as clever lead magnets that fill your sales funnel with potential clients. We help you navigate the best material and information to keep the customer stimulated and engaged when consuming your content.
Copywriting & Management
Sometimes it's hard to put pen to paper and write engaging content – that's why it's always best to leave it to the professionals. We know you're experts in your field, and content doesn't come naturally to most people. We have an extensive network of content writers who we can manage and develop the copy required for your reports and infographics.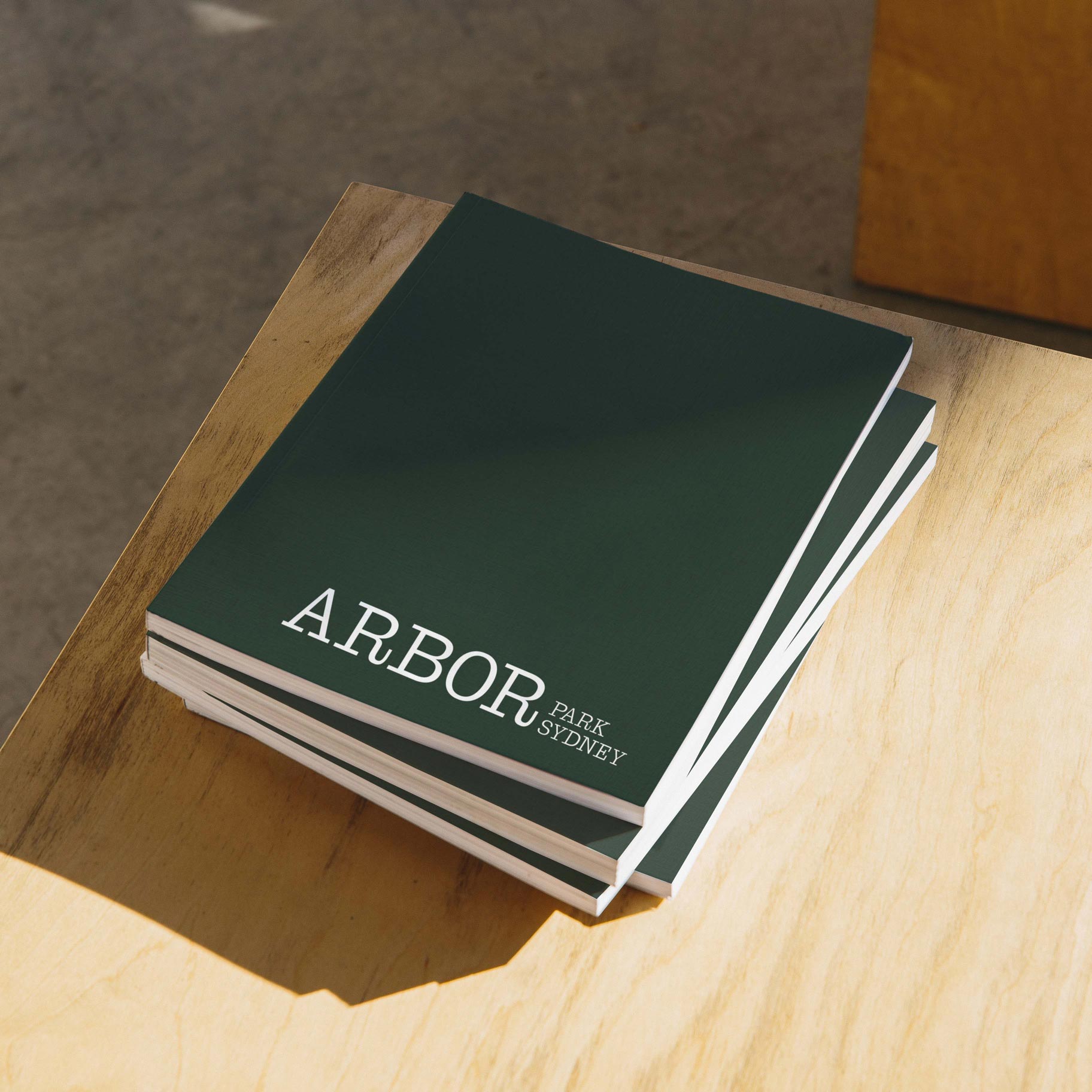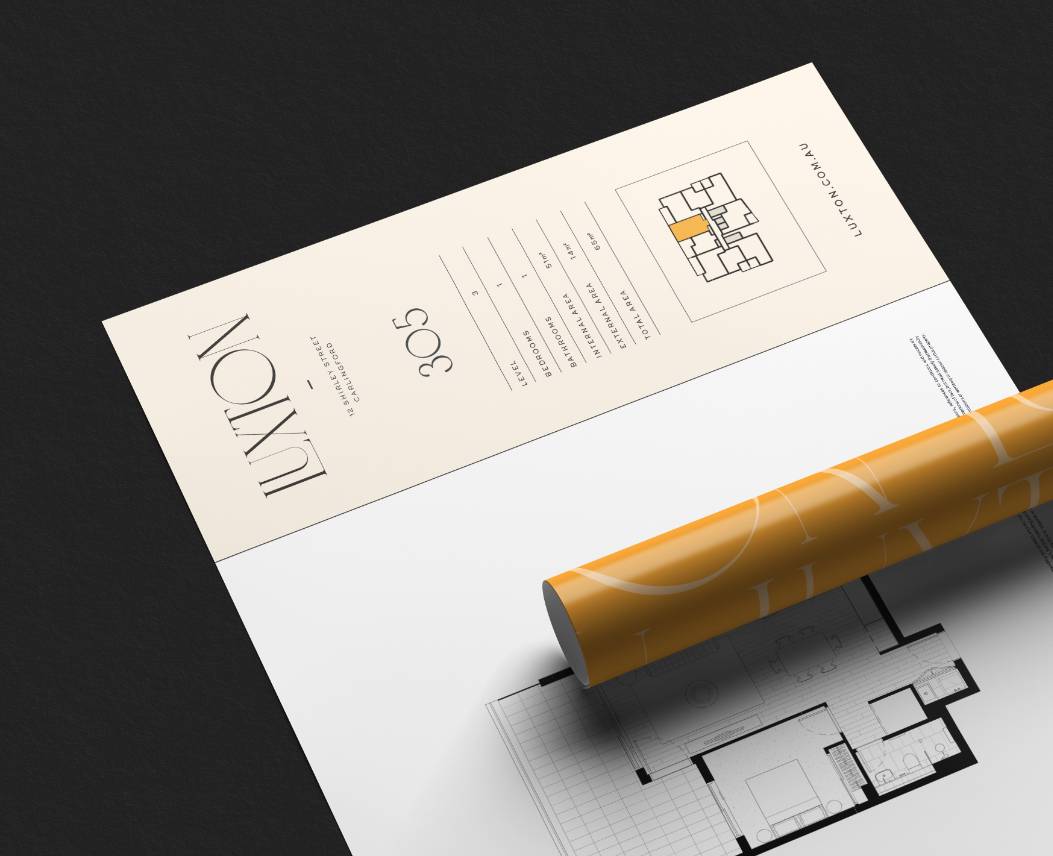 Your marketing collateral is in safe hands.
Design is part of our core, starting off as a web design and development agency and branching into branding – our business has grown and acquired the right talent to deliver some outstanding work you can stand behind and be proud to present and use.
From the content over to the layout of a page and even to the thickness and texture of the paper it's printed on, we carefully think through the best solution to keep it consistent with your brand.
Join our long list of success stories
Whether you have a big or small business – having the best branding can be the difference between your brand getting noticed or just blending in with your competition. We have worked with brands across the globe to help bring their vision to life.
See some examples below.





Contact Us
Our objective is straightforward: we are dedicated to assisting businesses to thrive, and we offer measurable results that influence the bottom line.
"Whitetower have helped our business with all IT projects big & small! Professional & communicative team - very happy with their services"

Jade Madeley

Marketing Manager, Business Chicks
Enquire Now
Start a conversation with us today - we'd love to hear about your next project!