Leverage WooCommerce to automate, customise and boost your online sales.
Whitetower are skilled WooCommerce web designers with over two decades of total WooCommerce Design experience.
We can workshop, design, and build your WooCommerce site, and then practically anyone can jump right in to make updates, add new products, and keep your fresh new products or services coming for the world to see; all without having to email your WooCommerce web designer (though we'll always be here to help)!
Our WooCommerce Builds
WooCommerce is a highly versatile and extendable e-commerce tool that suits all businesses – large and small. It's a simple WordPress plug-in that gives your customers instant access to your product so you can focus on what's important: growing your business. As WooCommerce developers we can assist you in expanding and  improving your website and getting you ready to sell online.
Shipping & Payment Gateway Integration
To make your whole operation run as seamlessly as possible, our team can work with you to integrate WooCommerce with your preferred Shipping and Payment Gateway options such as Stripe, Paypal & Braintree.
Template & Theme Development
To keep your brand front-and-centre, the Whitetower team can develop custom WooCommerce templates and themes specifically for your business. We'll work to keep your brand consistent across all platforms.
3PL & Software Integration
The versatility of WooCommerce gives you and your e-commerce business full control of your operation. We can customise your WooCommerce website to integrate with all types of third party software. If you need assistance with 3PL integration, ERP or CRM integrations, we can doit – as long as there's a webhook or API, we're can connect to it!
We cover the full spectrum of WooCommerce Development
WooCommerce is a highly versatile and extendable e-commerce tool that suits all businesses – large and small. Utilise WooCommerce to allow your website or platform unlimited products and users. unlimited ordering and unparalleled support all for free at the palm of your hands.
It's an all-round solution for your e-commerce operation.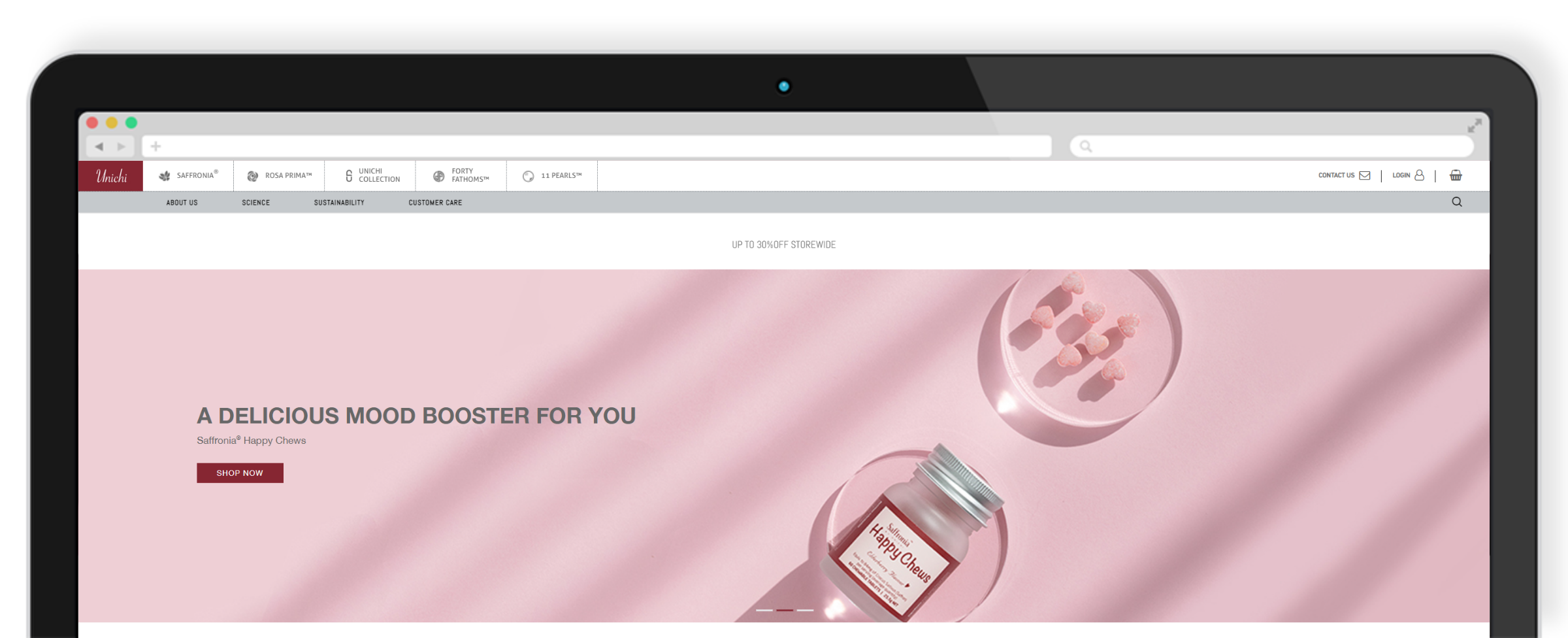 Your products or services must be visually appealing to persuade customers to explore, interact with and eventually buy them. Designing high-impact WooCommerce websites that rely on industry best practices is a speciality of our team of UX consultants and UI designers.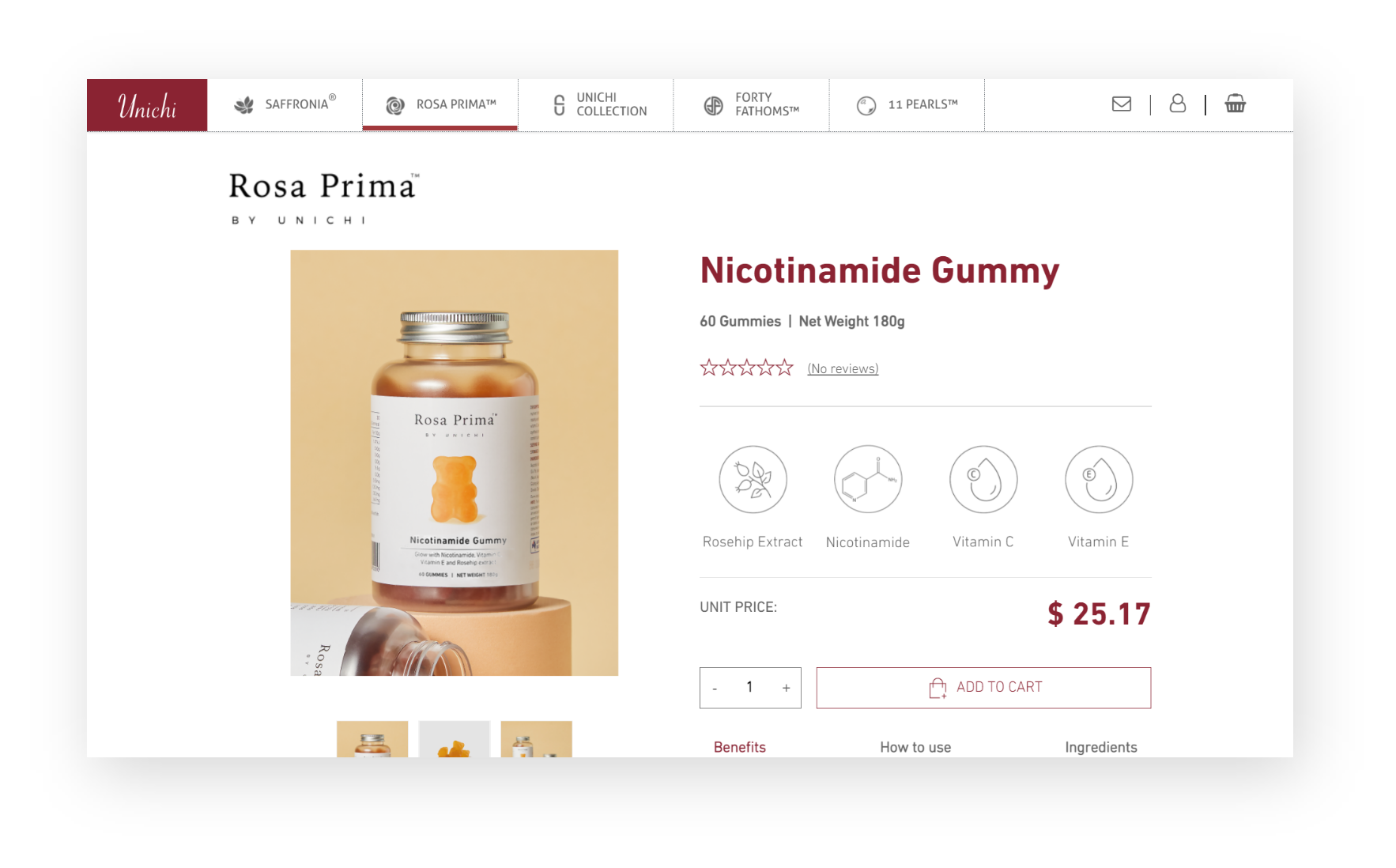 All major credit cards, PayPal, and support for many global payment gateways (including Afterpay, ZIP Pay, Stripe, Google Pay, and Amazon Payments) are in-built into WooCommerce's Design.
Integrate your e-commerce capabilities with all of your business systems for a complete WooCommerce online store solution.
Link fulfilment services and systems such as ERP, POS, bookkeeping and financials.
Automate customer outreach and product promotion, streamline checkouts and payment gateways, and track customer interactions through socials and paid ads.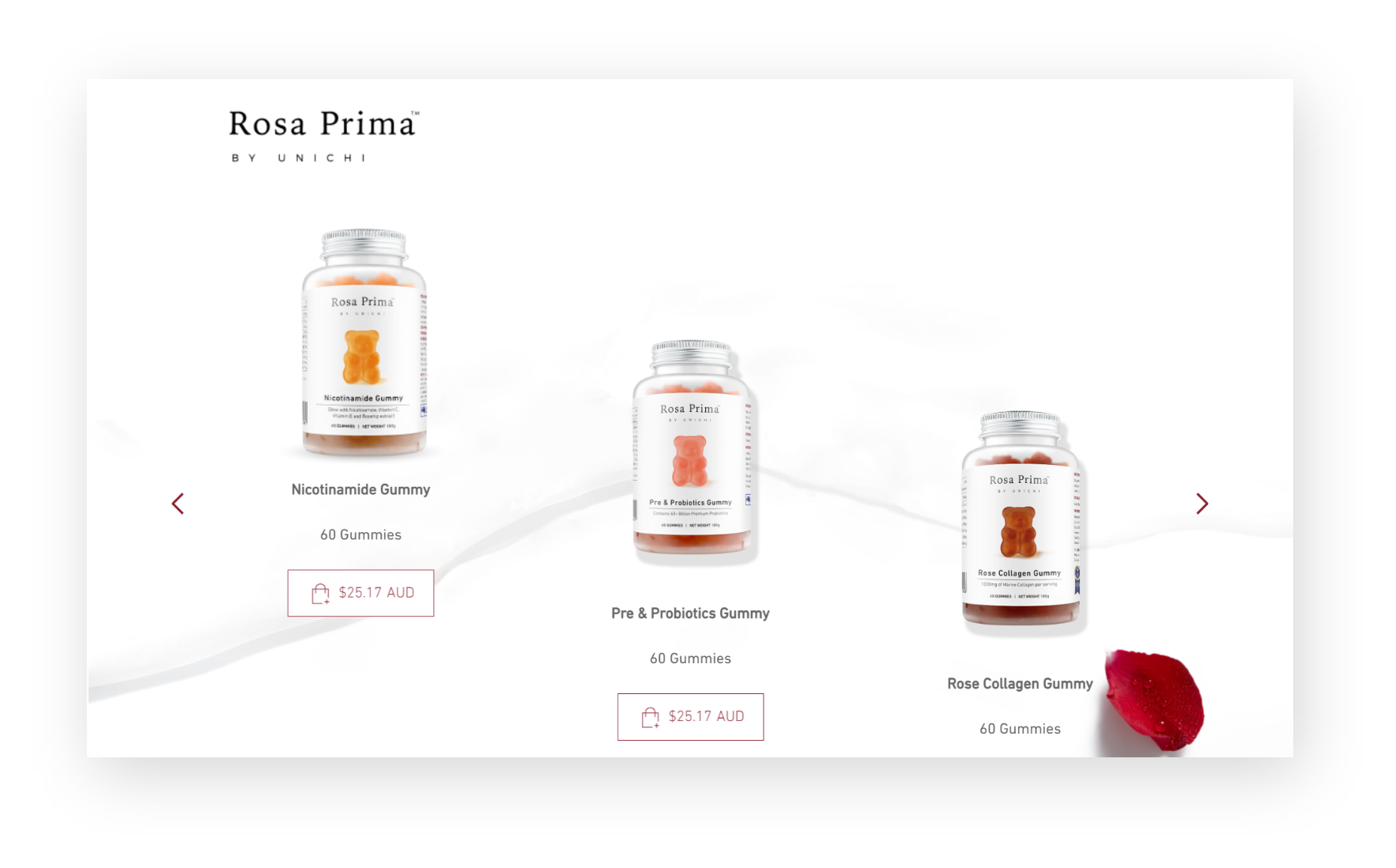 Thanks to WooCommerce's audited and secure code, we can create a secure, online shopping experience. WooCommerce website optimisations and updates ensure you're up to speed on all major updates and aren't slowed down by unnecessary, outdated plugins with potential security vulnerabilities. Our industry relationships with WordPress and top WooCommerce Plugin developers enable us to create a new and exciting eCommerce experience for your customers, with security top-of-mind.
Join our long list of success stories
Solid experience means sound ROI. We take great pride in bringing visions to life and know what it takes to create, execute and manage a smart digital strategy that works.
Whether it's a complete site rebuild or just the beginning of your journey, our experience and insights will get you where you want to go. See what we've done.





Contact Us
Our objective is straightforward: we are dedicated to assisting businesses to thrive, and we offer measurable results that influence the bottom line.
"Whitetower provides more than just a solution. Its consultants provides our organisation with strategic thinking for all our digital challenges, based on our own particular needs. The team works hand-in-hand with our own internal team, and we can always rely on them to offer insights that are relevant when we need them."

Andrew Duckmanton

General Manager of Digital Acquisitions, Lottoland
Enquire Now
Start a conversation with us today - we'd love to hear about your next project!