Get your retail services online and in front of the right people with the Magento e-commerce platform.
Magento is a complex and powerful eCommerce platform, that allows you to develop and build scalable multi-site eCommerce stores. If you've outgrown your initial eCommerce platform, or looking to upgrade into the latest state of the art solution, a customised Magento website might be the perfect thing for your business. Being certified Magento Developers, all based locally in Sydney – we offer an extensive knowledge and experience that can be leveraged to help integrate and improve your business and scale with Magento.
If you're after help transforming your online store into Magento, or just went through a rebrand which needs to be reflected onto your existing Magento store, we can assist with this.
Our Magento Development Builds
With over 40+ years experience in web development, we are a certified Magento Developers with key focuses on UX, third party application integrations and marketing automations – our goal is to develop a Magento store that helps and supports your business growth.
Magento Website Development
From building custom websites to develop landing pages for your Magento platform, we have done it all. Our conversion oriented designs will ensure that our Magento Developers work closely with our UX designers to maximise the best setup for your Magento Website.
Product & Content Migrations
We understand the structure of Magento and how it incorporates and stores product data – part of scaling or moving to Magento requires bringing across your content and products. More likely or not, if you're taking on a Magento build – you've outgrown your existing store and have 100s if not 1000s of products and pages to migrate.
Third Party Application Integrations
Your website starts with Magento, but it'll extend and move into other software – from CRM integrations to ERP integrations, our team understands a Magento store needs to talk to other platforms and automation of the sales process will be required.
An agency you can trust and scale with
Finding it hard to trust an offshore agency or developer to help support and grow your business? Not sure, what exactly you're looking for in a developer?
You don't need to worry about that, our founders started as Software Engineers and at our core – is web development. We know what we're doing, who we're hiring and how to build a successful web project that can scale and is optimised to achieve the goals you've set out to achieve.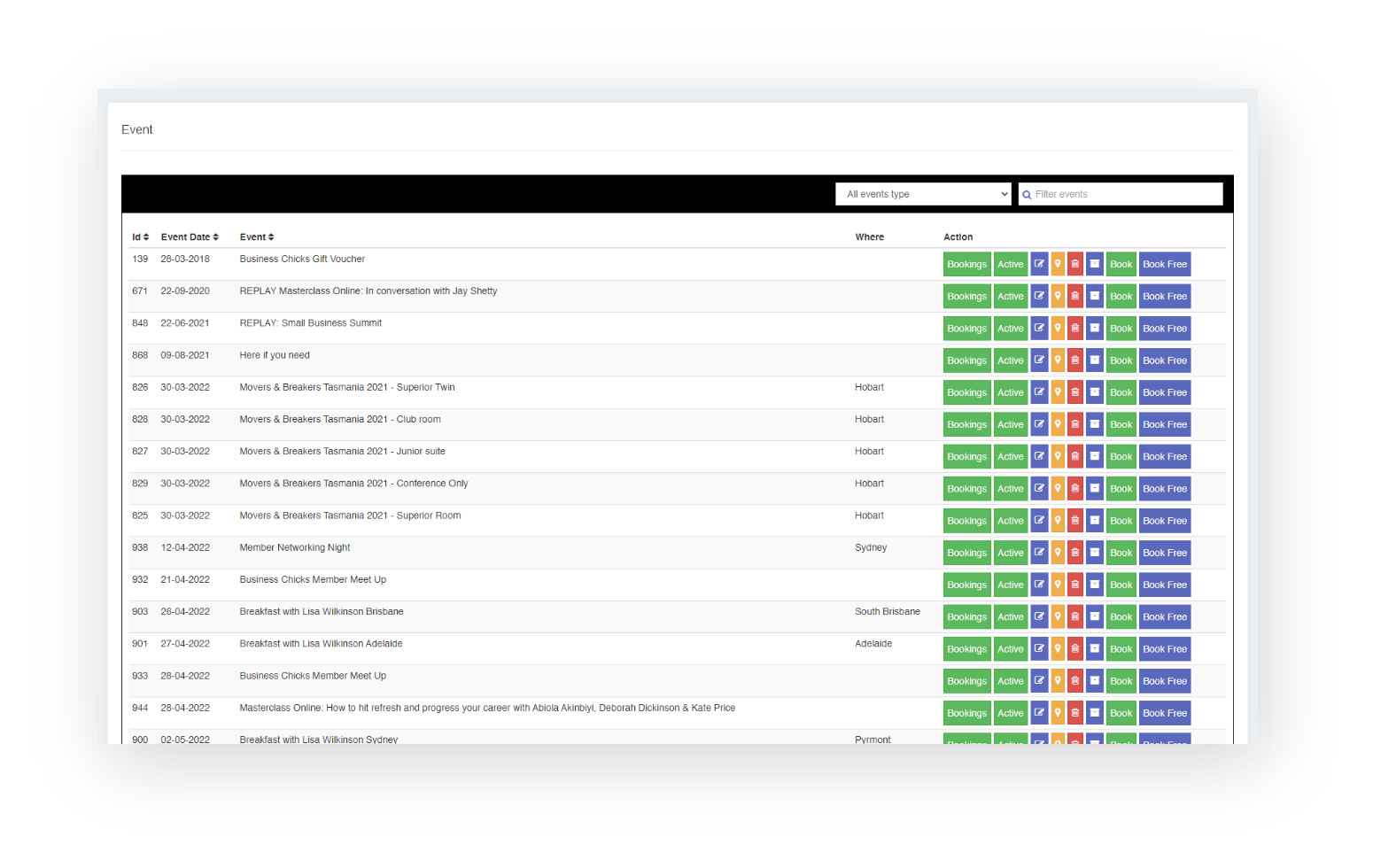 We've had many clients come to us asking for help to fix, take over and pick up from where their previous agency have left them. Whether it's an unresponsive team, or a poorly built and plugin-driven website that wasn't designed for purpose – we are able to help you recover the project and get you back on track.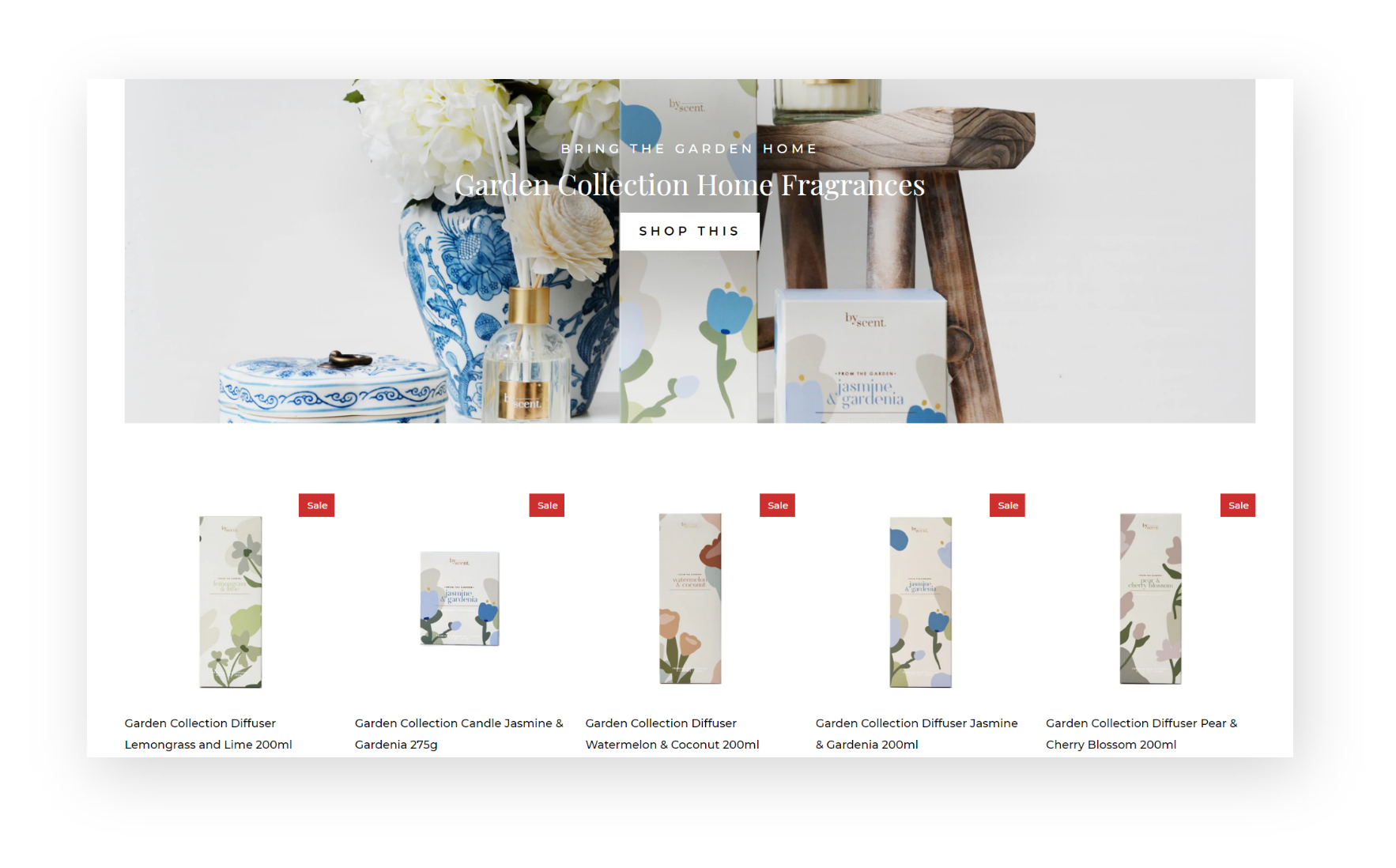 Our white label services extend to all parts of our agency, being a full serviced agency offering branding to design and digital marketing we can support the growth of your business the easy and non-stressful way by hiring our team.
Starting as a core web development agency, scaling into a full service agency through acquisitions, training programs and certifications – you rest assure our team have the qualifications and experience required to handle your projects.
Join our long list of success stories
Solid experience means sound ROI. We take great pride in bringing visions to life and know what it takes to create, execute and manage a smart digital strategy that works.
Whether it's a complete site rebuild or just the beginning of your journey, our experience and insights will get you where you want to go. See what we've done.





Contact Us
Our objective is straightforward: we are dedicated to assisting businesses to thrive, and we offer measurable results that influence the bottom line.
"Whitetower provides more than just a solution. Its consultants provides our organisation with strategic thinking for all our digital challenges, based on our own particular needs. The team works hand-in-hand with our own internal team, and we can always rely on them to offer insights that are relevant when we need them."

Andrew Duckmanton

General Manager of Digital Acquisitions, Lottoland
Enquire Now
Start a conversation with us today - we'd love to hear about your next project!