Lead the conversation with carefully crafted email marketing templates.
The team at Whitetower understand how people consume content – in particular how they read emails, and we can help you strategise to capitalise on their behaviour for the best results.
We will help you create content that makes an impact with your target audience. It won't just be an email, it will be an extension of your brand – with your tone of voice, philosophy and attitude helping shape your customers' perception of you and your brand.
Our emails are thought through using our experience and insights of running email campaigns for our clients, the templates are built to be re-used and maintain consistency with future campaigns and business comms.
Our Email Marketing Design Services
We think of email template design the same way we think of Web or App design – there's a UX component with the layout and there's technical limitations with designs. What this means, is all our email template designs are carefully considered and purposely laid out to achieve the best possible outcome for your campaign.
eCommerce EDMs
Online stores are the key benefactors of email marketing, and creating the best layout that matches your brand and promotes your products, sales and catalogs is key to maximising your return on investment with EDMs. From the right use of buttons to animations and banners – our email templates are designed to help engage with your customers and drive click throughs!
Email Tracking & Tagging
The analytics provided by most email tools is quite generic, we're in the process of getting an in depth understanding of how successful your email templates are going. We offer services to help you track this and improve your open and click through rates and ultimately conversions.
Copywriting & Management
Sometimes it's hard to put pen to paper and write engaging content – that's why it's always best to leave it to the professionals. We know you're experts in your field, and content doesn't come naturally to most people. We have an extensive network of content writers who we can manage and develop the copy required for your reports and infographics.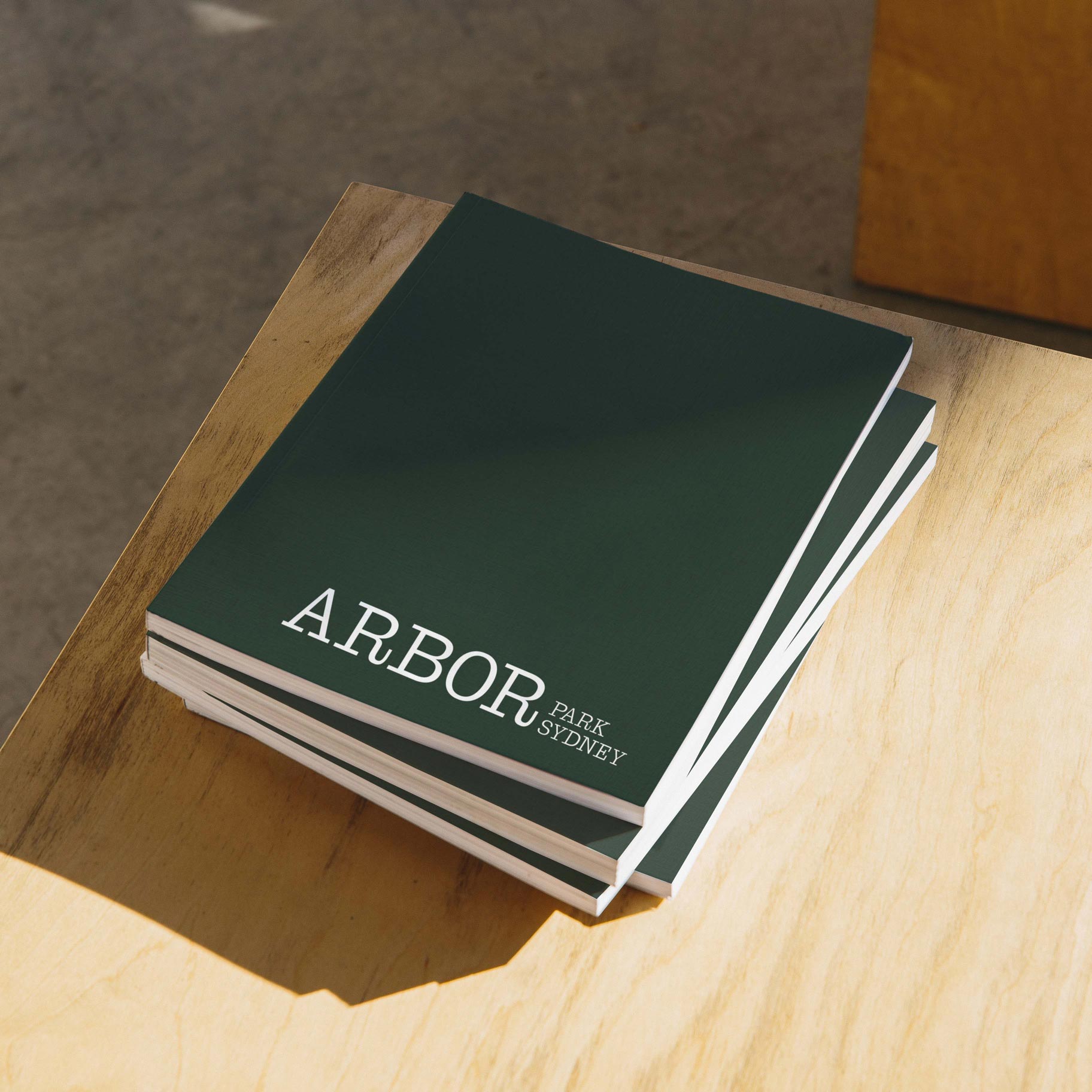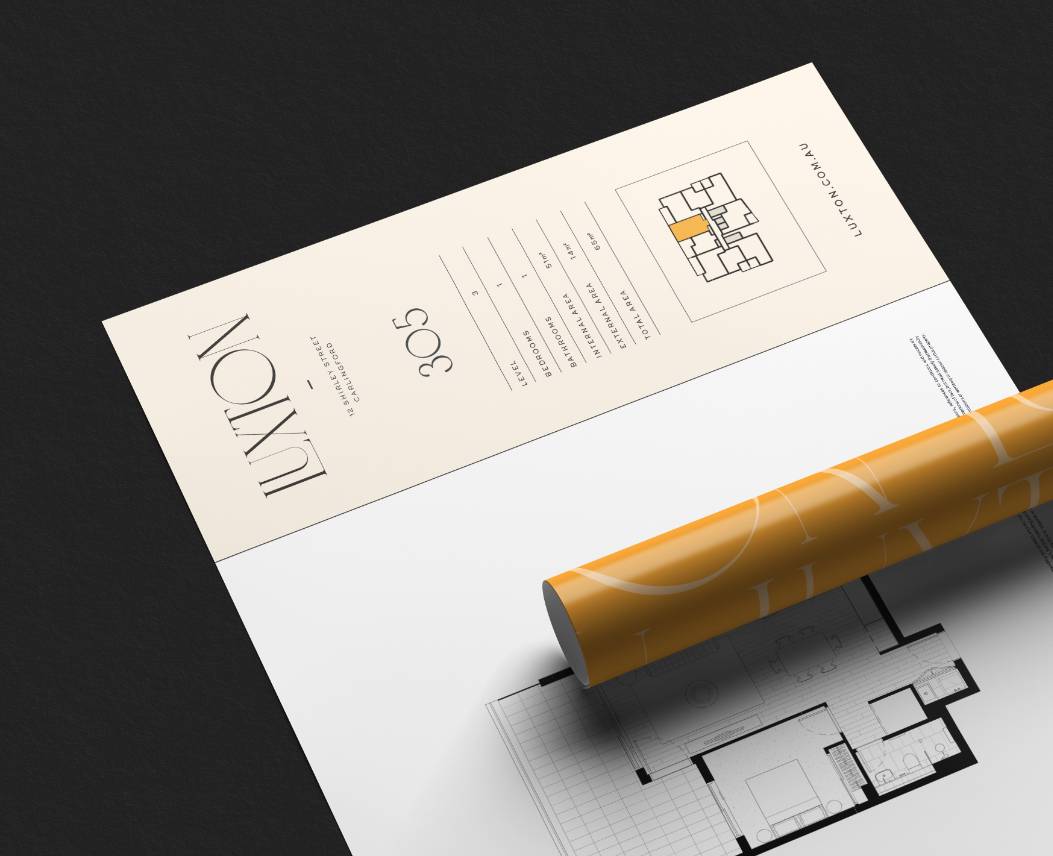 Your marketing collateral is in safe hands.
Design is part of our core, starting off as a web design and development agency and branching into branding – our business has grown and acquired the right talent to deliver some outstanding work you can stand behind and be proud to present and use.
From the content over to the layout of a page and even to the thickness and texture of the paper it's printed on, we carefully think through the best solution to keep it consistent with your brand.
Join our long list of success stories
The email templates we design for our clients isn't just a regular EDM – it's a tool we use to connect brands with their audiences. By building a relationship between your brand and your customers, we see EDMs as a key pillar in your marketing strategy.
See some examples of some of our happy clients.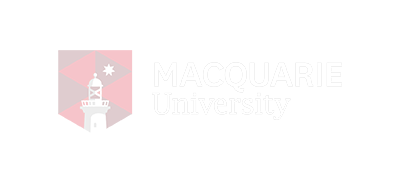 Contact Us
Our objective is straightforward: we are dedicated to assisting businesses to thrive, and we offer measurable results that influence the bottom line.
"Whitetower have helped our business with all IT projects big & small! Professional & communicative team - very happy with their services"

Jade Madeley

Marketing Manager, Business Chicks
Enquire Now
Start a conversation with us today - we'd love to hear about your next project!