Achieving your e-commerce ambitions with Whitetower and Shopify.
Our Shopify stores can be customised to meet your specific business and customer needs, from a basic storefront to a full-blown, end-to-end, enhanced e-commerce experience. Inherently a merchant-friendly, customer-focused e-commerce platform that converts users into consumers. The Shopify developers at Whitetower know what needs to be done to elevate your game from the minute your customers first encounter your brand to the moment they reach checkout.
We're a Shopify partner agency with deep expertise in all Shopify versions (with over 50+ Shopify stores successfully launched, managed and scaled)! You can count on our Shopify-certified developers to collaborate in a way where we completely understand your audience, brand and opportunities to design and develop a completely new website on this powerful platform.
Our Shopify Builds
From creating themes to customising existing ones and providing technical and strategical support for our Shopify clients, our services cover most of what you need to do on Shopify. We understand that Shopify doesn't require much development, but we're here to help make those 5% tweaks that transition your website from generic to a premium and bespoke feel and to help you rake in those sales!
Product Feed Integration
Tracking using Shopify is made easy with a few clicks of a button, however when it comes to advance tracking and uploading product feeds from Shopify into Facebook or Google, this can be complicated and usually not straight forward. That's where we come in, let us help you with uploading the feeds and setting it up so your marketing team can perform with the correct data!
Template & Theme Development
We can develop on your existing theme, whether free or a premium theme – the structure stays the same and our developers know Shopify code well! If you need UX improvements, or have rebranded and need your website to match the new brand, our Shopify web developers got what it takes to turn your designs and ideas into a digital reality!
Custom Apps
Shopify has a few limitations, and while it's amazing in helping small businesses get online and sell – as you grow we know your customers and your business will want more out of Shopify. Our Shopify developers can build a custom application to meets your business needs and connects seamlessly into the Shopify platform.
We can help you start selling quickly using Shopify
Get a store built and operational quickly using Shopify! With a massive marketplace and a tonne of customisation options, Shopify makes for an easy choice for any basic eCommerce store. Whether it's customising an existing theme or help with building out landing pages or a new theme – our team have worked with Shopify for over 5 years and have built a variety of different Shopify stores.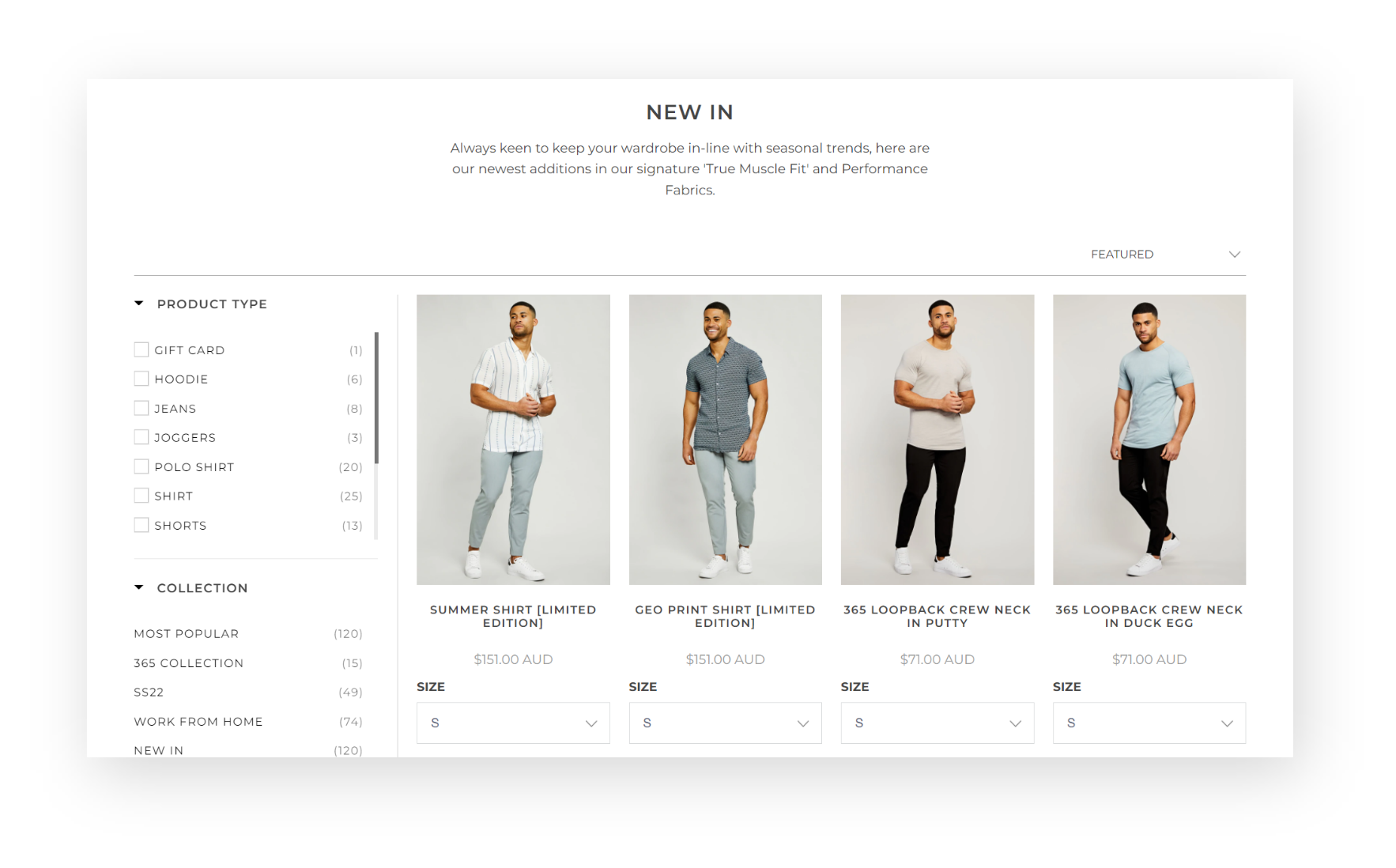 We'll bring your Shopify store concept to life with the most extraordinary UX/UI and artistic expertise. With Shopify's ever-expanding app ecosystem, we can advise the ideal to enhance customer experience and drive greater engagement and trust for your brand.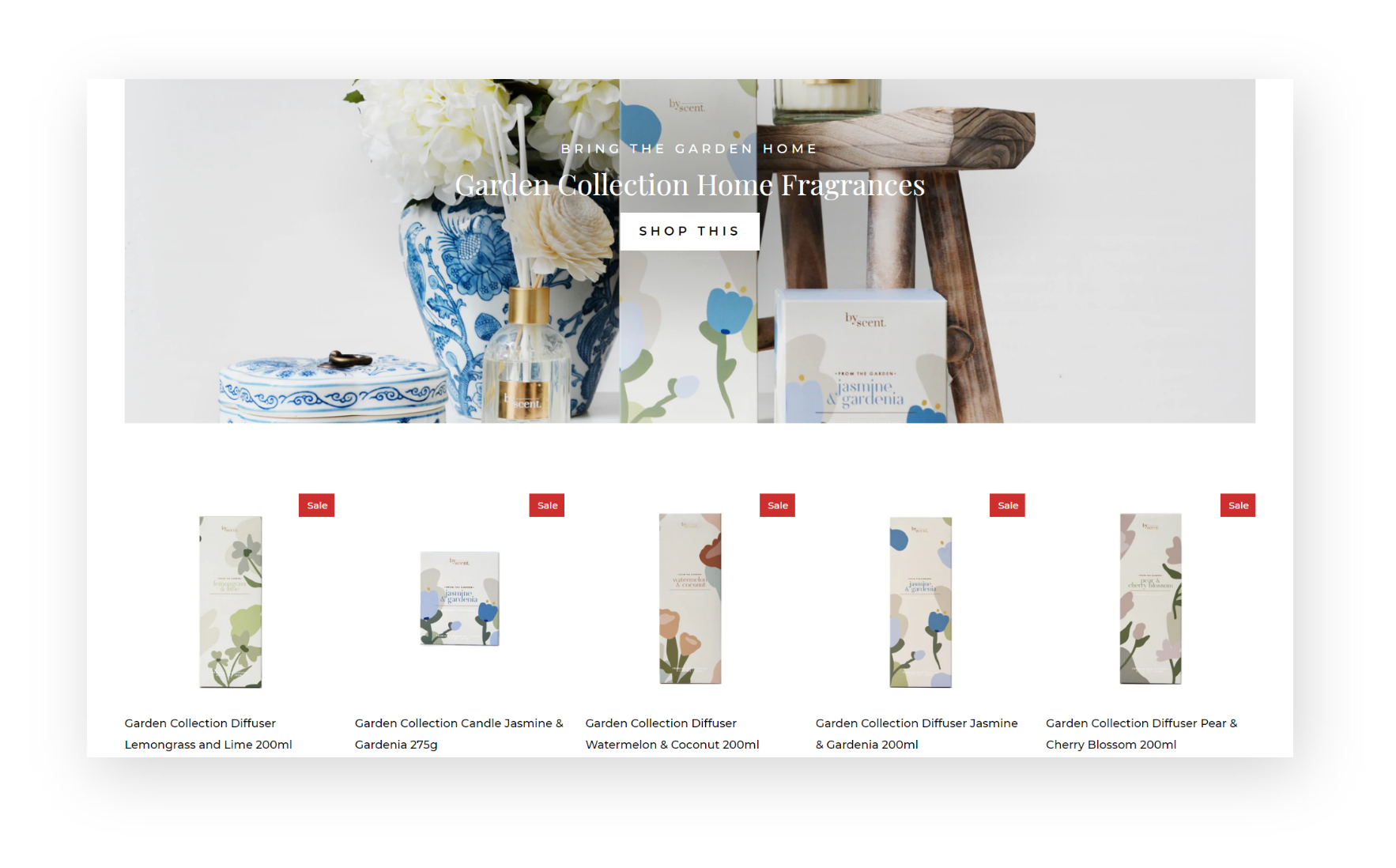 Our Shopify Developers can help you transition from another platform or revamp a pre-existing Shopify store end-to-end – from plugins to payment platforms – with the ultimate goal of driving sales.
As Shopify specialists, we can help you set up all required analytics, integrations and key metrics and provide you with the data and recommendations you need to scale to the next level.
Join our long list of success stories
Solid experience means sound ROI. We take great pride in bringing visions to life and know what it takes to create, execute and manage a smart digital strategy that works.
Whether it's a complete site rebuild or just the beginning of your journey, our experience and insights will get you where you want to go. See what we've done.





Contact Us
Our objective is straightforward: we are dedicated to assisting businesses to thrive, and we offer measurable results that influence the bottom line.
"Whitetower provides more than just a solution. Its consultants provides our organisation with strategic thinking for all our digital challenges, based on our own particular needs. The team works hand-in-hand with our own internal team, and we can always rely on them to offer insights that are relevant when we need them."

Andrew Duckmanton

General Manager of Digital Acquisitions, Lottoland
Enquire Now
Start a conversation with us today - we'd love to hear about your next project!