Get started on a digital transformation by building out your web application.
There are many frameworks, programming languages and software methodologies out there, finding the right one for your business and requirements can be tricky. Our software engineers have experience tackling the most complex builds from an pet-inventory and search platform to a marketplace for mortgage brokers – we've faced and built some interesting web applications over the years.
Utilising technologies such as the Symfony or Laravel framework or a NodeJS application – our team finds the best framework and programming language to suit the requirements and needs of your business, while keeping it scalable and commercially viable.
Our Web Application Builds
Using the right technology and frameworks will help drastically improve your web application, and finding the right one is tricky with some there being so many languages and solutions out there. There usually isn't the perfect solution, however we will find you the best one to fit for purpose.
Minimum Viable Product (MVP) Builds
Whether it's a new project or digitally transforming your business, we understand there is always a budget and commercial viability behind a project. Therefore, it's essential for your business (and ours) to work collaboratively together to define and build your MVP as quickly as possible – keeping sure everything stays in budget and meets your needs and the market's needs!
Software Integration
Every business has systems and software driving them forward. By building a web application it'll provide you with the full flexibility to merge your other software systems and run an automated digital driven business. Whether it's an export of a CSV file, or uploading documents we can design, build and integrate into your daily workflow.
APIs & Micro-services
From connecting to APIs to developing your own RESTful API – your web application will need ways to talk to and connect to other systems as you scale. Our micro-services setup allows us to silo of and design an application that fits the needs of your business without costing a fortune to host and maintain.
Software Engineer employed online & done right
What can you do by saving 10 hours per week, or hiring one less staff to process documents?
The power of a web application can do just that, the savings in time and labor can be spent elsewhere. From improving your automation systems, to creating web applications for member portals – our engineers will help give your most creative ideas a backbone. We can then build upon your ideas to meet market demand and to improve your operation.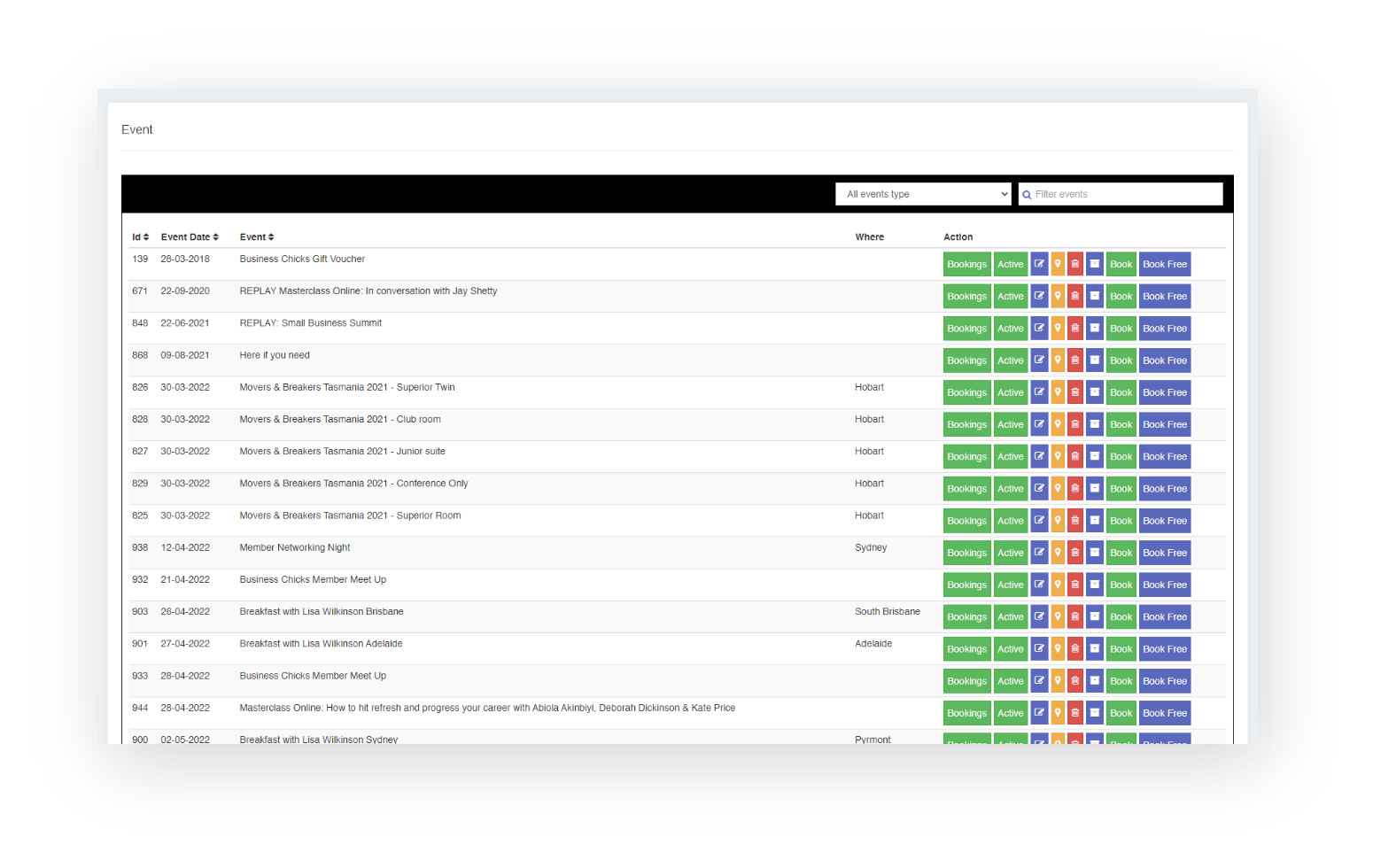 From using PHP or Javascript based frameworks like Laravel, Symfony over to AngularJS, ReactJS or NodeJS – we are well versed in our understanding of frameworks and can help you scale and get your application online quickly.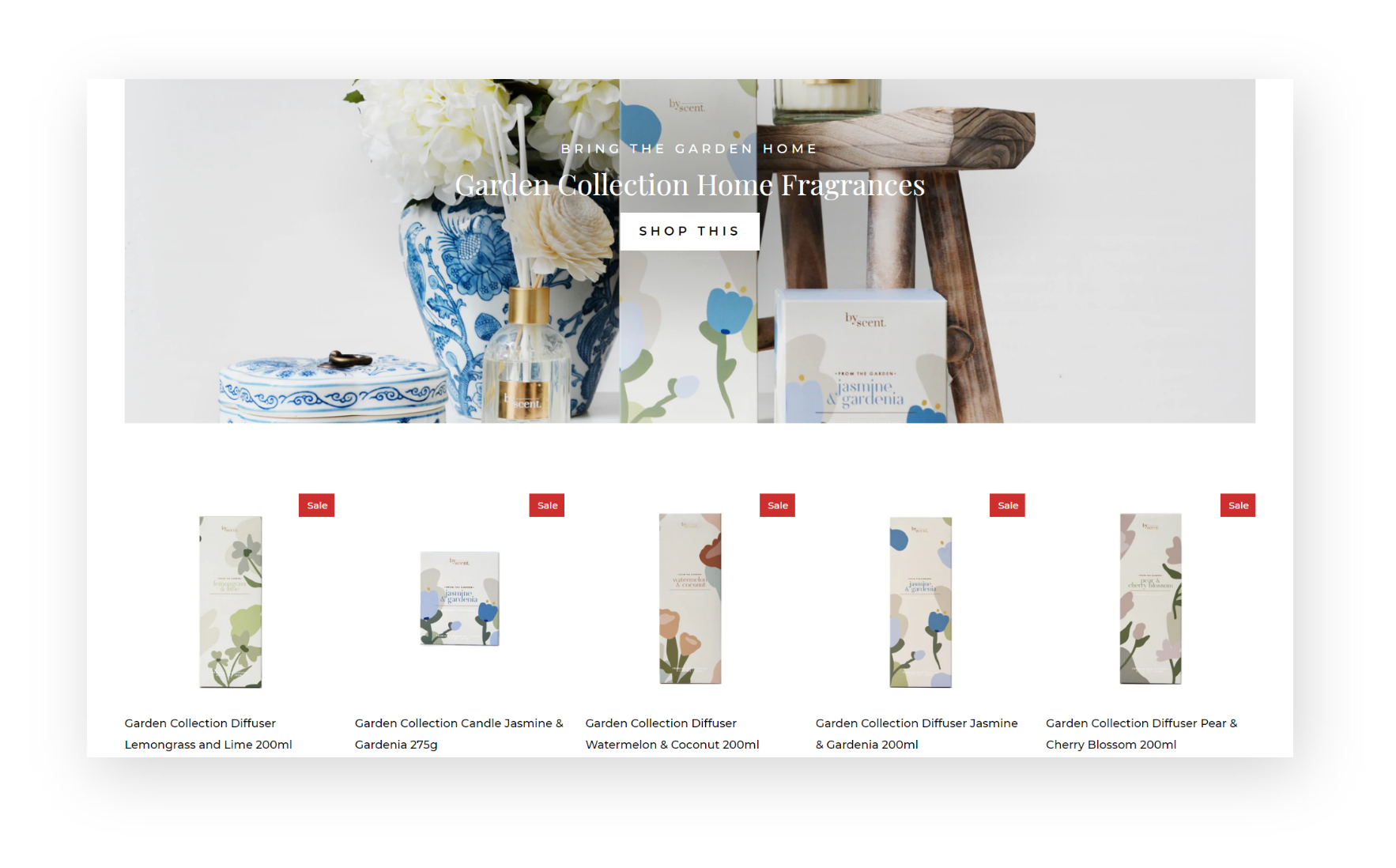 With over 10 years in the industry and having delivered multiple applications into the market, the key to their success was through an organised approach and leadership of an experienced and thorough product manager. Our team offers services to support the build from solution architects, to product designers.
Join our long list of success stories
Solid experience means sound ROI. We take great pride in bringing visions to life and know what it takes to create, execute and manage a smart digital strategy that works.
Whether it's a complete site rebuild or just the beginning of your journey, our experience and insights will get you where you want to go. See what we've done. Contact Us
Our objective is straightforward: we are dedicated to assisting businesses to thrive, and we offer measurable results that influence the bottom line.
"Whitetower provides more than just a solution. Its consultants provides our organisation with strategic thinking for all our digital challenges, based on our own particular needs. The team works hand-in-hand with our own internal team, and we can always rely on them to offer insights that are relevant when we need them."

Andrew Duckmanton

General Manager of Digital Acquisitions, Lottoland
Enquire Now
Start a conversation with us today - we'd love to hear about your next project!