Build a memorable & consistent brand with us!
Our experienced team knows what it takes to help your brand make an impression in the market and to engage with the audience that is right for you. We consult, strategise, discuss and design all that you need to know to create that memorable branding moment for your customers.
Through helping you in all aspects of the branding conceptualisation into brand management and refinement, the whole process has been crafted to ensure that we can extract the information to understand what you want and how you want customers to perceive your brand.
Our Branding Services
When it comes to your brand, you already have an idea on how you want it to look and feel. That's why we will sit down with you to flesh out your ideas and see how we can turn them into reality. Our branding services are designed to strategically help you formulate your brand.
Branding Workshop
Our workshops are designed to understand your business and what you want, by identifying how you operate, your key messaging and what sets you apart from your competitors – our designers can begin to conceptualise your brand.
Industry Research & Analysis
Just as your business needs a key point of difference from your competitors, we will look at how your brand is positioned in the market and how we can make you stand out from the crowd. This service is done through customer surveys, data and keyword research.
Designs & Documentation
Once we've worked with you on your brand, we will provide you with a comprehensive design look-book, as well as all branding documents. Our branding documents will help you maintain consistency across all platforms – traditional and digital.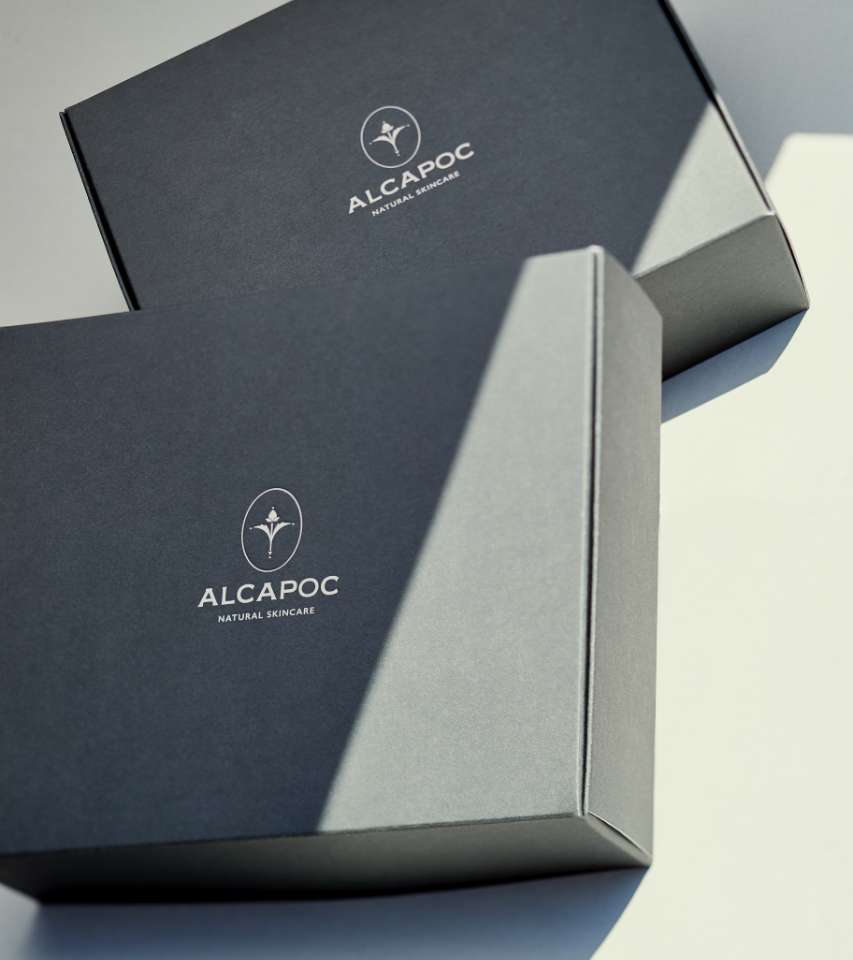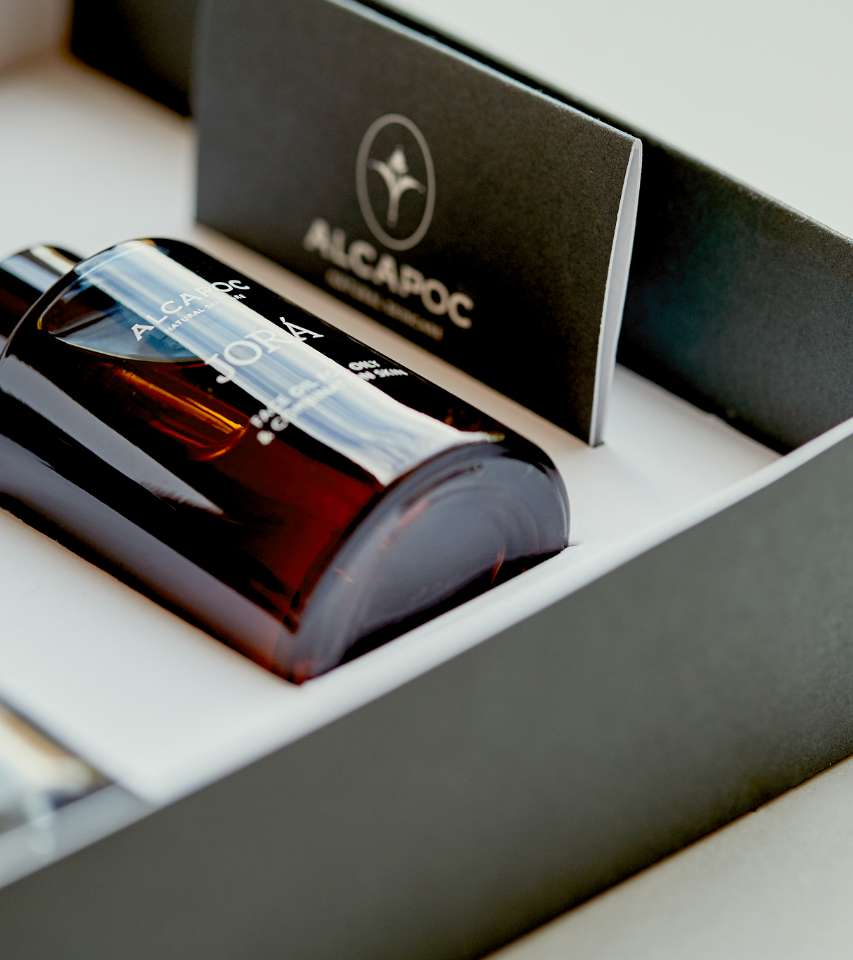 Build a business that delivers an amazing brand experience.
People buy from people they trust, if you have an amazing product or service, let your brand sing for you and give them an experience they'll continue to come back for.
With over 20+ years in combined experience from development, to UX and web design, what we deliver for our clients reflects our skill and dedication to the craft.
Our process includes:
Discovery Workshop By understanding your business, and the goals of your business and website we can derive an information architecture and design that works to amplify your objectives.
Conception We understand that design is subjective and what might look amazing to us isn't neccessary your cup of tea. While we try our best to align your needs with something modern and responsive, we aim to please by giving you a few concepts to choose from.!
Execution With feedback and a direction chosen, we go forward with completing the rest of the web designs.
Join our long list of success stories
Whether you have a big or small business – having the best branding can be the difference between your brand getting noticed or just blending in with your competition. We have worked with brands across the globe to help bring their vision to life.
See some examples below.





Contact Us
Our objective is straightforward: we are dedicated to assisting businesses to thrive, and we offer measurable results that influence the bottom line.
"Whitetower have helped our business with all IT projects big & small! Professional & communicative team - very happy with their services"

Jade Madeley

Marketing Manager, Business Chicks
Enquire Now
Start a conversation with us today - we'd love to hear about your next project!