Whitetower has been operating for over 9 years, and while the world changes, our values stay strong. Focusing on transparency and honesty in everything we do, our business's greatest achievement is being to nurture growth in our team and for our clients.
We believe in mutually-beneficial collaboration to drive innovation and build trust, which brings out the best in one another.
Commercially-focused: We will always take the shortest path between digital innovation and achieving your business goals.
Achieving commercial and personal success by focusing on agreed KPIs
Free insights and advice: We actively listen to you, understand your needs, and help you make informed business decisions to achieve your digital ambitions.
Our team is comprised of genuinely gifted minds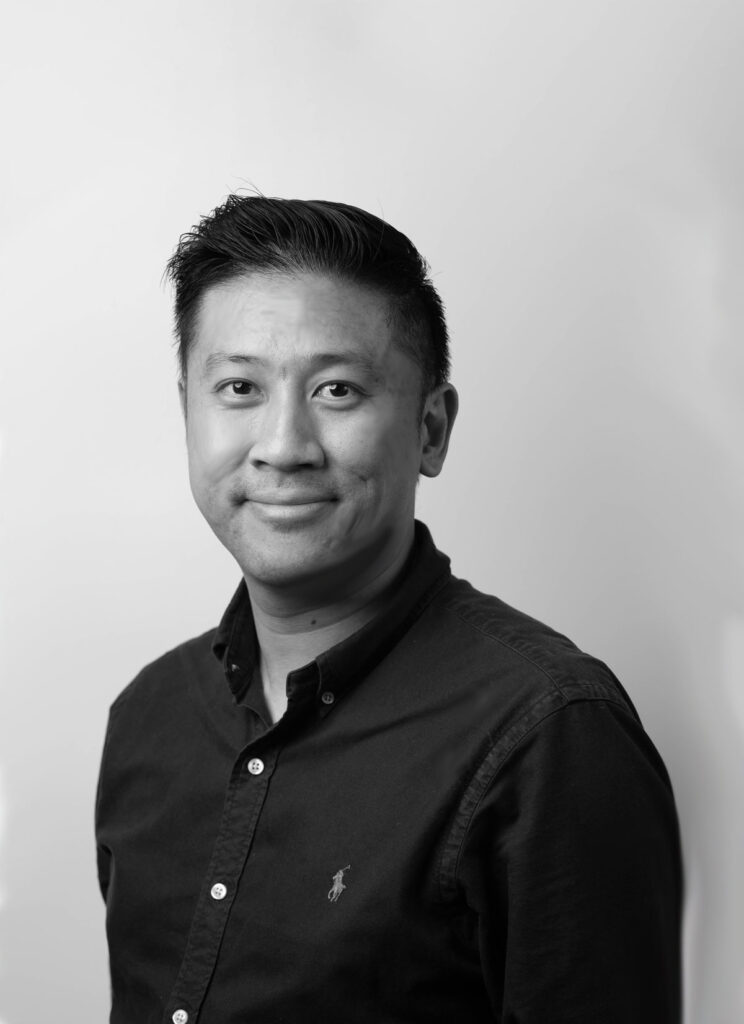 Wilson's unwavering passion for all things digital is evident in his impressive credentials, ranging from certifications to degrees, and the astounding results he consistently delivers to his clients. Having spent over a decade in the digital industry, Wilson is a seasoned expert in software engineering, marketing, and design. His remarkable track record is further accentuated by his recognition as a finalist in the prestigious Business News Australia's Sydney Young Entrepreneur Awards in 2022 and Best Business Person in the 2023 Local Business Awards. Trust Wilson to unlock the full potential of your digital presence and achieve unparalleled success in the online world.
Wilson's strong work ethic, combined with his commitment to transparency and honesty, makes him the ideal leader for the Whitetower team. With his experience and expertise in the digital industry, he provides the team with a solid foundation to learn and grow from, while also setting a high standard for performance and results. Wilson's leadership style fosters an environment of collaboration and mutual respect, ensuring that each team member feels valued and supported in their efforts to deliver exceptional service to clients.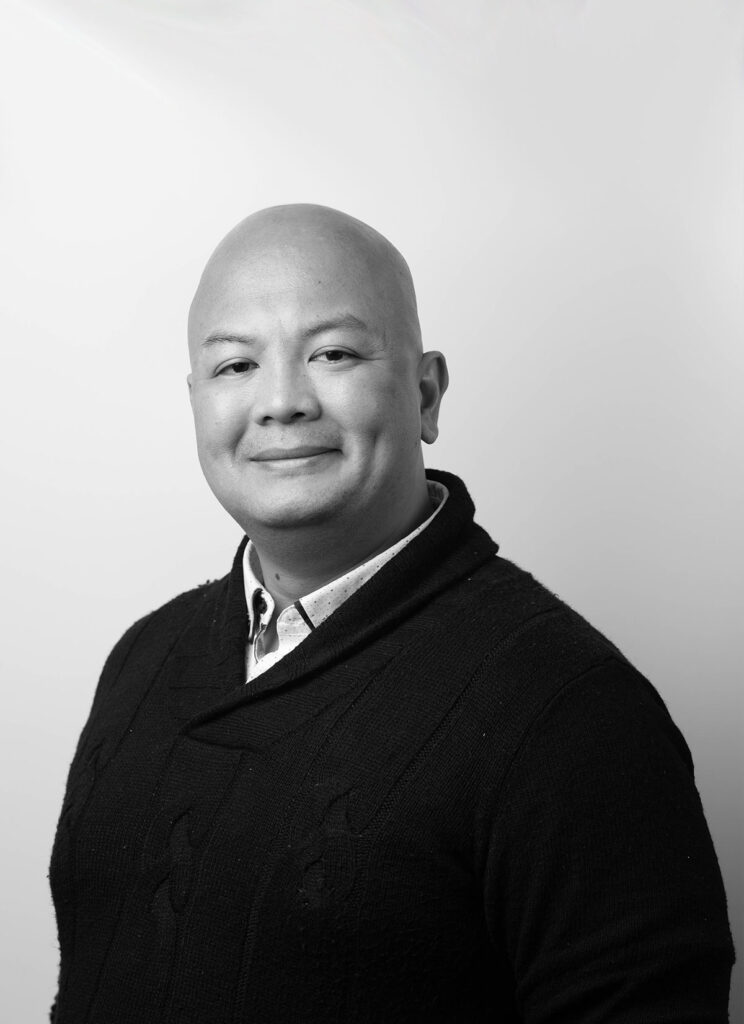 In the past 20 years, Villar has developed his skills and has kept up to date with the latest technologies at the enterprise level. With his sound knowledge and understanding of the technical frontier, he understands that some of the smaller companies are unable to afford or access technology at this level and has found products and solutions that can accommodate smaller spends.
Villar has built his career leading technical teams and honing in on his skills as a developer. He has worked in many companies from Agency-land to Client-side, supporting and growing teams locally and remote. His technical expertise and leadership skills makes him the perfect fit for Whitetower allow us to structure the business to scale and support our clients.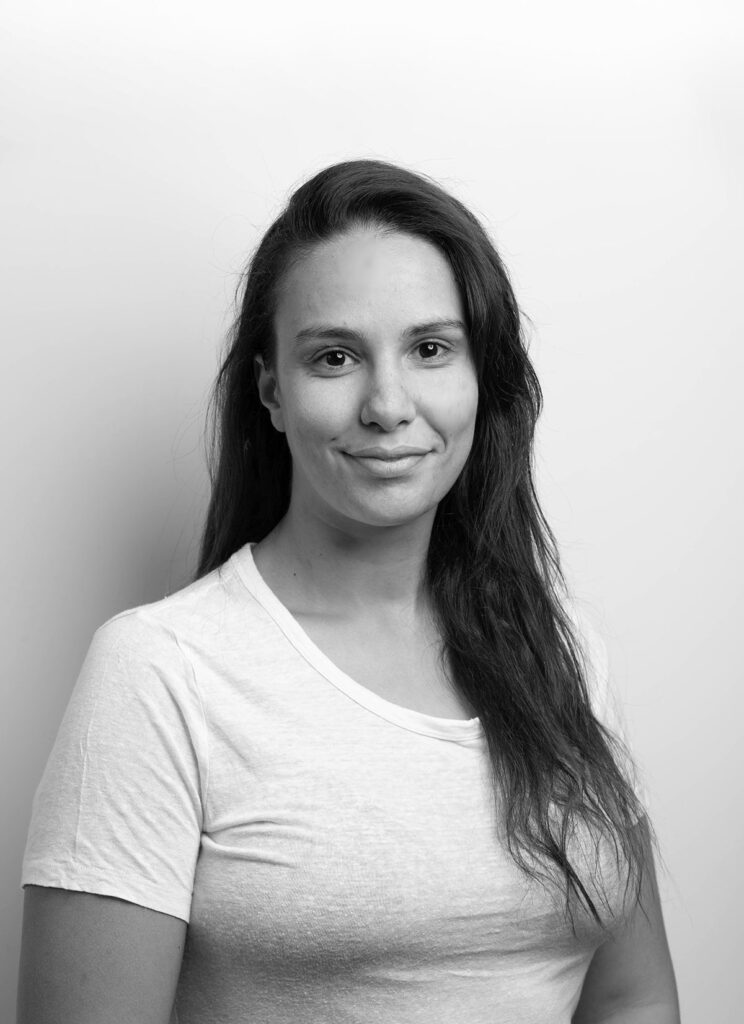 Starting her career in France, Linda joins the team with several successfully completed digital projects under her belt. From designing the project pipeline to managing the day to day activities of the business, Linda's vast experience in digital allows and skills in running projects using the Agile Methodology has allowed our clients to see amazing results when we finish the final delivery of their system.
Outside of work, Linda spends a lot of time helping organise team events and participates in charity work, which has brought a fresh spark and perspective to the usual monthly team catch ups the business runs.
Lloyd joined Whitetower originally as a Junior Web Developer and over the past 3 years he has grown and has been promoted into a senior application developer role. His ability to speak with clients directly and understand front and back end programming languages has helped our team excel in designing and building products for our clients.
Lloyd enjoys developing custom applications and building unique and complex WordPress solutions. Having done a lot of freelance work in Taiwan, this experience has helped him excel and provide valuable insights and experience to his clients with the right recommendations and advice to help their business.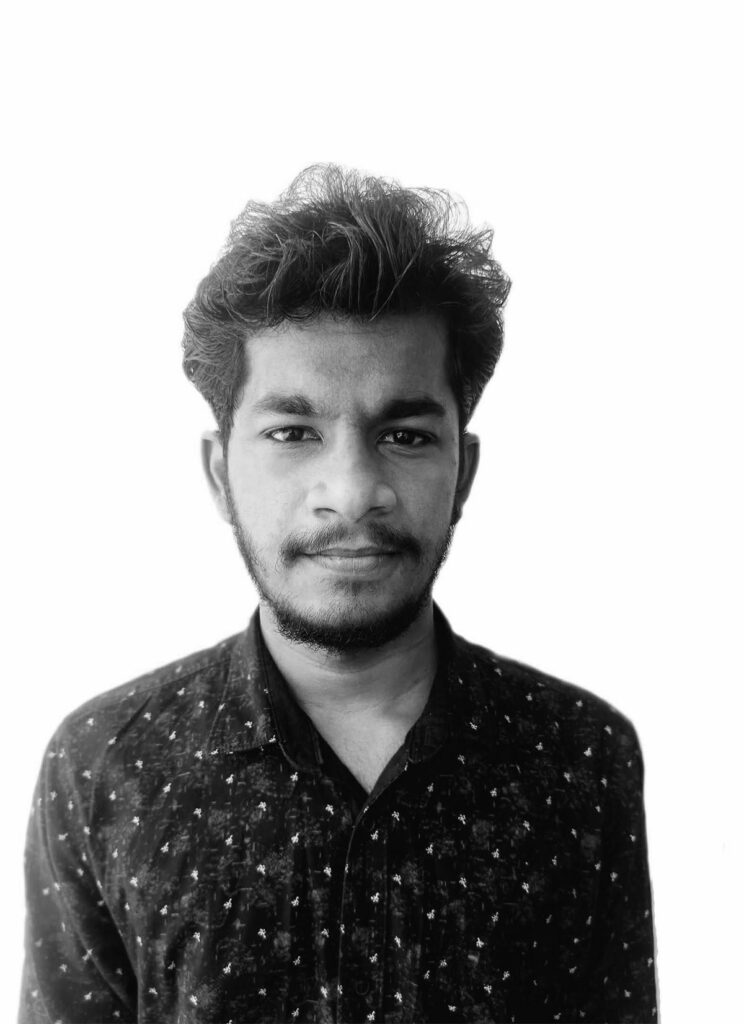 Stephen graduated with a Masters in Computer Science and has worked as a WordPress developer for over 8 years for a variety of agencies. Since joining Whitetower, Stephen has grown his skills in WordPress and has been perfected his ability to develop custom themes, functionality and API integrations for his WordPress projects.
Stephen has a keen eye for design and understands frontend technologies well from all types of CSS frameworks to JS frameworks and HTML technologies, Stephen wants to become a full stack developer and is working on building up his skills with Whitetower.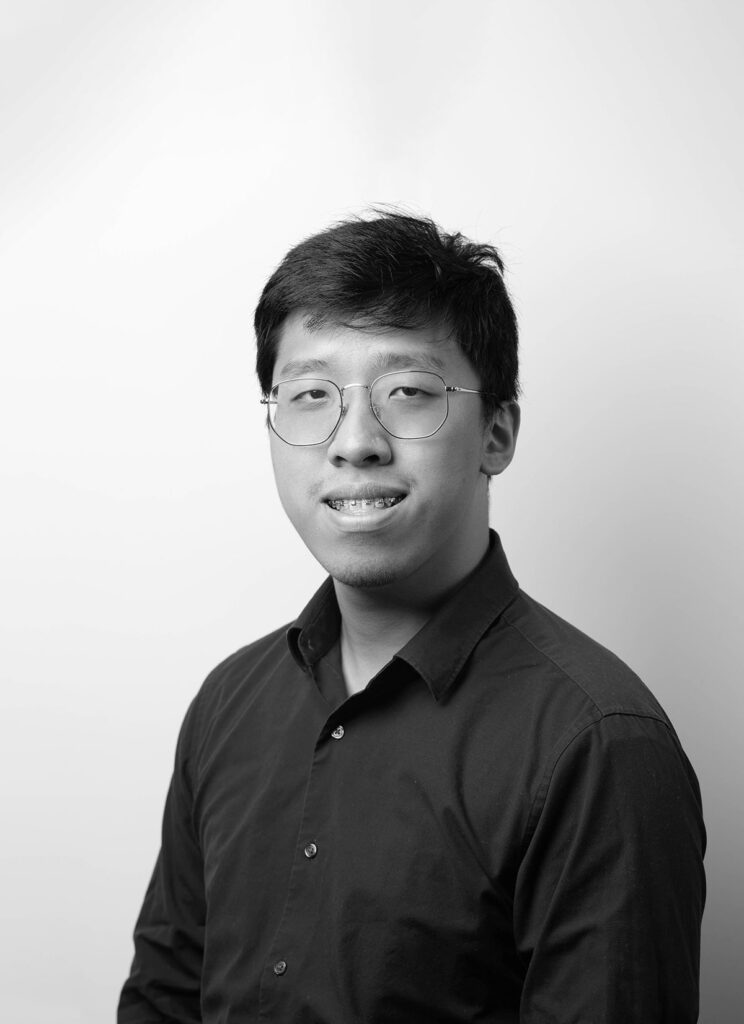 Kevin graduated UTS with a Bachelor of Computer Science and has worked with Whitetower for 3 years. His dedication to his craft has allowed him to learn and develop on any application or platform. Using this ability, Kevin has quickly become a valuable contribution to the business, and plays a vital support role to the team taking on projects and system as required.
In his down time, Kevin has a strong passion for gaming and all things digital which has ultimately reflected back in his work by providing our marketing team with valuable insights on the latest digital trends and viral activity happening in the industry.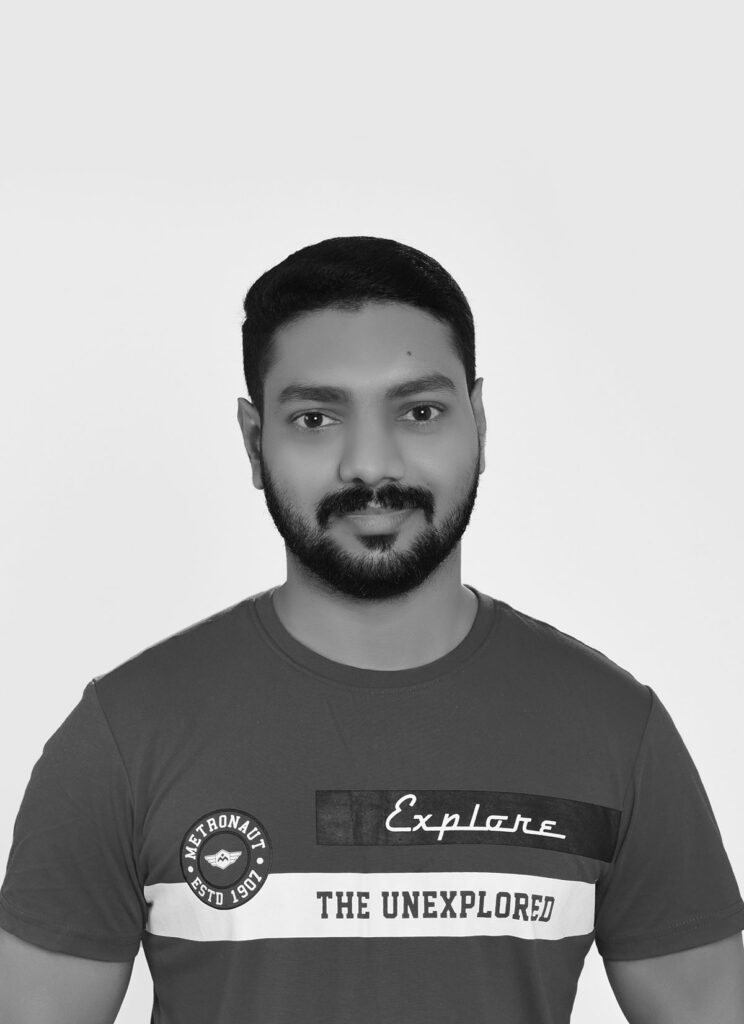 Arun graduated as a Software Engineer and has worked for multiple digital agencies in the past, from developing systems to API integrations - Arun has seen it all.
Over the past 10 years of Arun's experience as a PHP developer, he has lead multiple teams and worked between the design and development branches for his companies. Arun has worked on a variety of different applications from Learning Management Systems to Booking Engines, Arun's experience in the tech world isn't limited to a single focus or industry.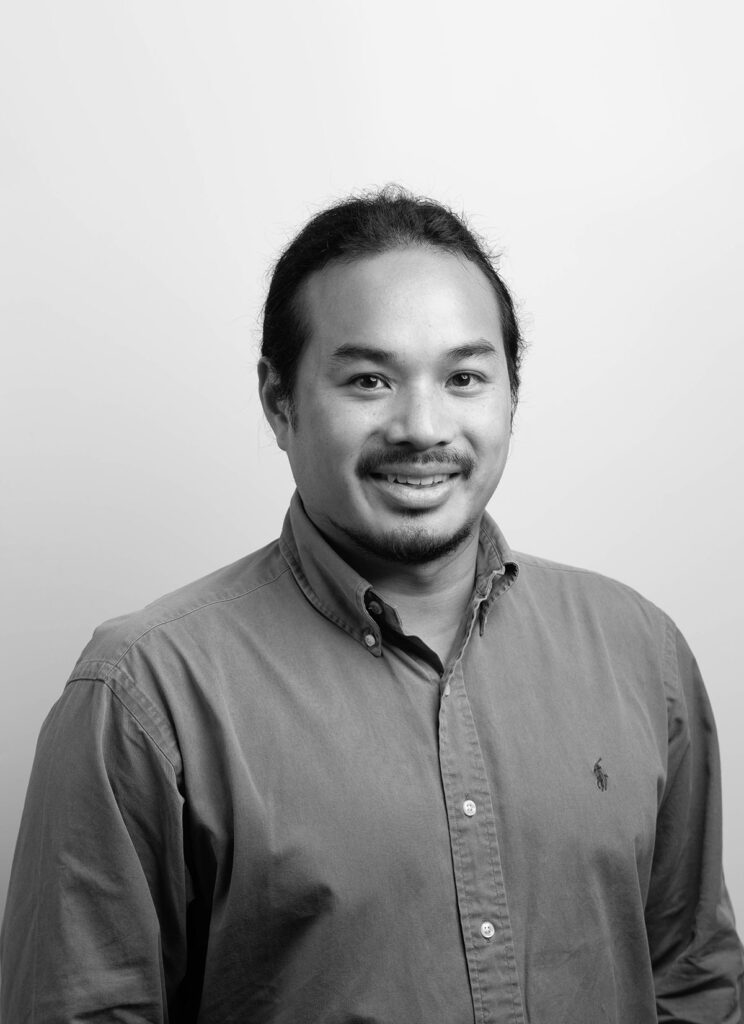 David started his career in the media industry, buying media on traditional platforms such as radio, billboards and tv advertisements. He later moved into digital, learning how to track data from both traditional mediums and tying it into digital channels and creating a combined effort to maximise awareness and conversion for his clients.
Later in his career, he started honing in on his skills and developed a stronger knowledge and ability to manage and create effective PPC campaigns. Since starting with Whitetower, David has worked on multiple accounts and has successfully brought huge RoAS (Return on ad spend) via creating unique campaigns and utilise unique digital channels such as TikTok, Pinterest and Bing which most other agencies ignore.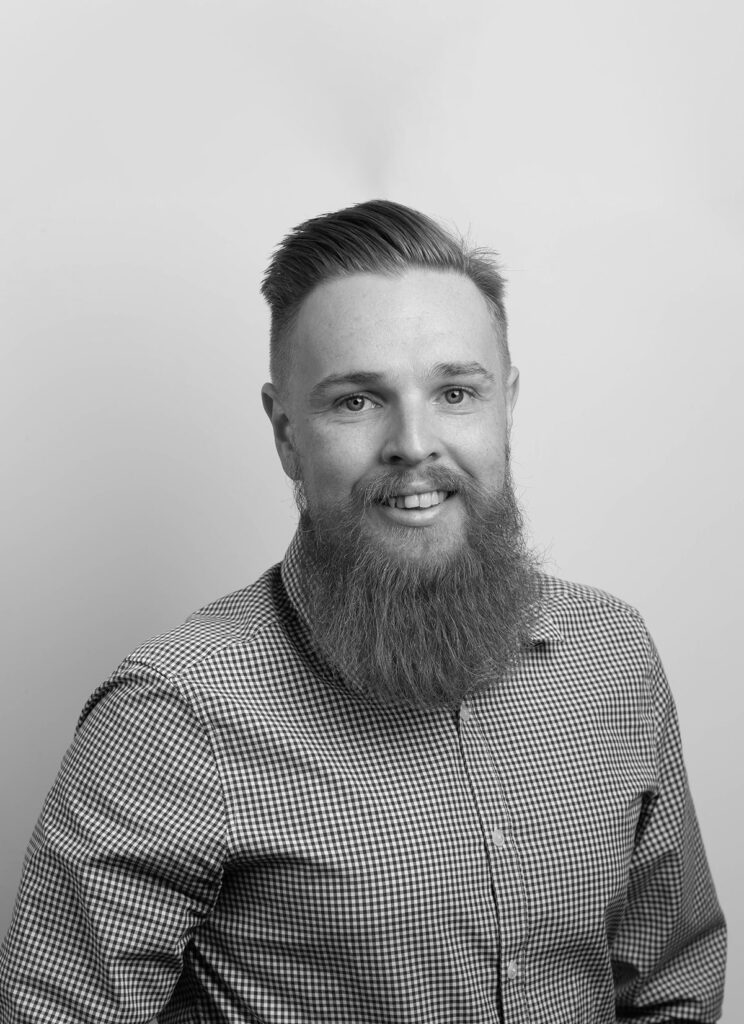 Tim has worked on multi-million dollar ad campaigns, for clients such as Domain, Living Social and KONE Elevators, his experience in Google Ads is the best in the industry and he has all the correct tools, knowledge and experience to execute and deliver success for our clients.
In the past 10 years, he has also honed his skills and developed a very successful track record in organic marketing (SEO) focusing on Google and Bing search engines. His knowledge and keen eye for quality allows him to find the right niches and keywords to promote positive growth and ROI for any project he works on.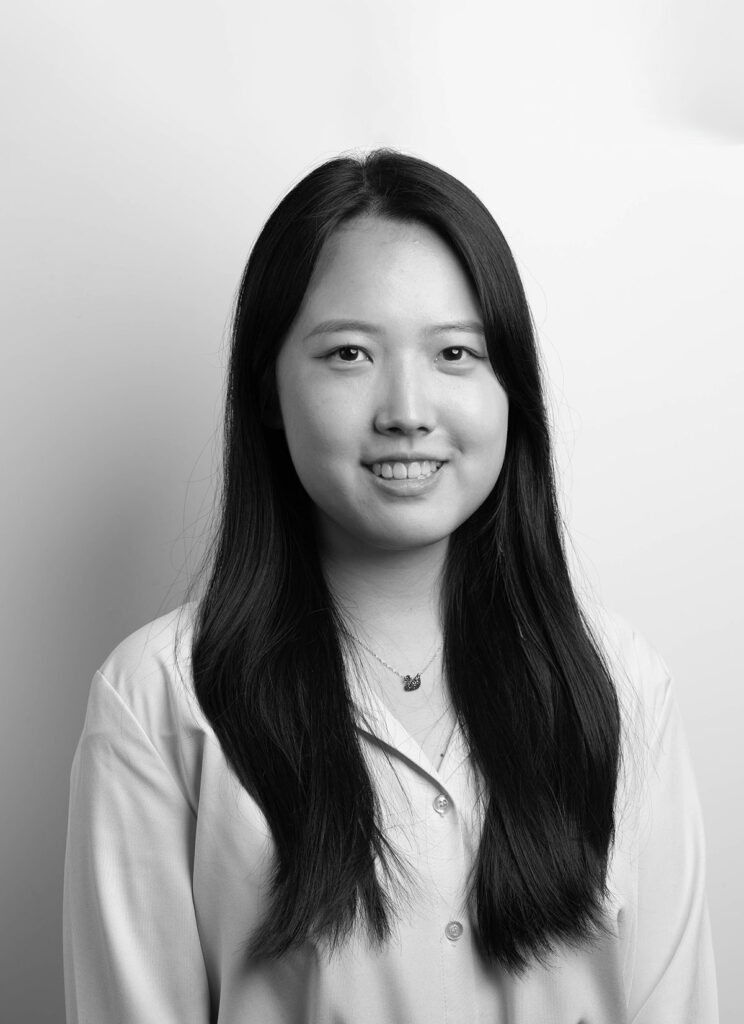 Jess started her career at an eCommerce business, designing the EDM content, banners and UX changes for the business - her job there allowed her to test and understand what works and converts. Since joining our team, Jess has worked on multiple projects and designed landing pages which have seen a massive increase in conversion rates of an additional 50-100% uplift.
Additionally, Jess has a passion in graphic art, and spends her free time drawing and creating animated videos. Her ability to use the Adobe Creative Suite and extensive knowledge of the best UX practices has made her a great addition to the team.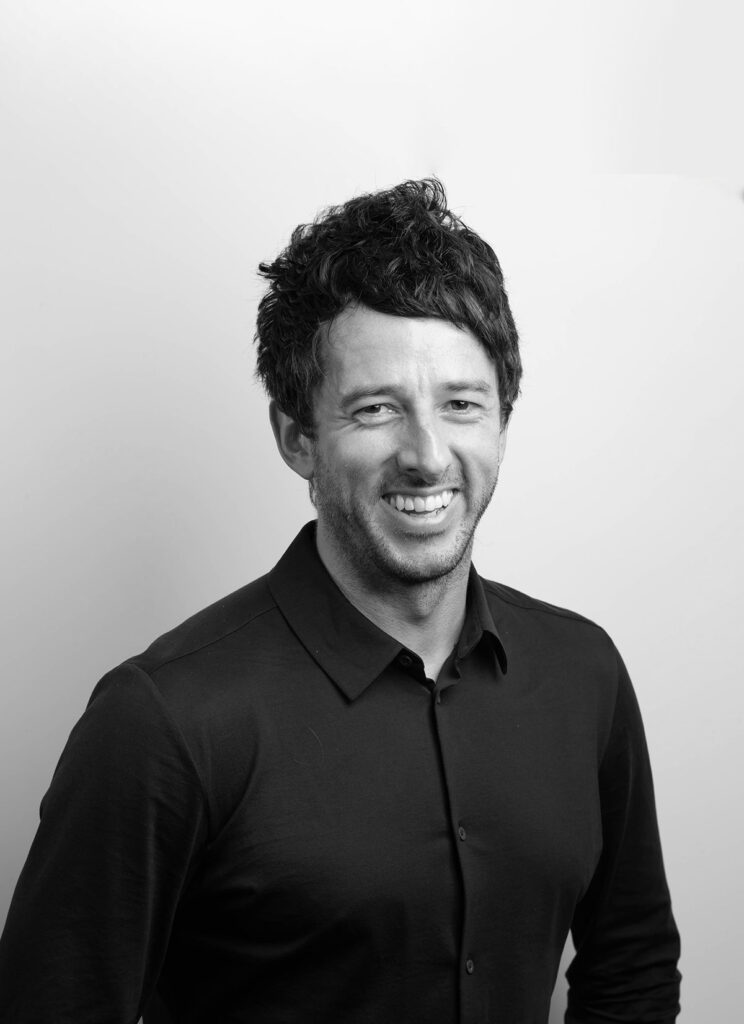 Justin studied UX/UI design and recently Graphic Design at Shillington College and focuses his skills in designing creative solutions for our clients. His skills in illustration and with the Adobe Creative Suite, combined with his past experience as a freelancer has given him a huge variety of experience and knowledge in the design industry.
Justin joins the team to support our design work, focus mostly in traditional media and digital marketing communications - his take and creative spin on these fronts has added an amazing flare to our clients campaigns and projects.